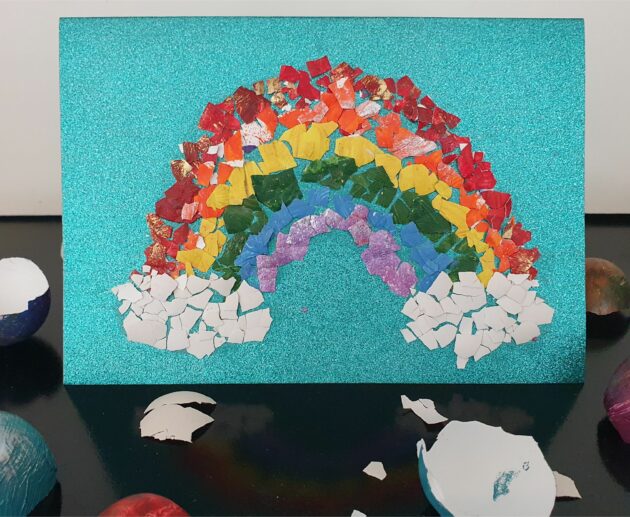 Best Out Of Waste,
DIY for kids
Eggshell Mosaic Art is a fun creative activity for everyone -no matter the age. Small kids, teenagers and adults alike can have fun with this
DIY for kids,
Easter Ideas
We have been doing Marbled Easter Eggs every Easter since the kids were small. It's a great, no-fuss activity that kids of all ages can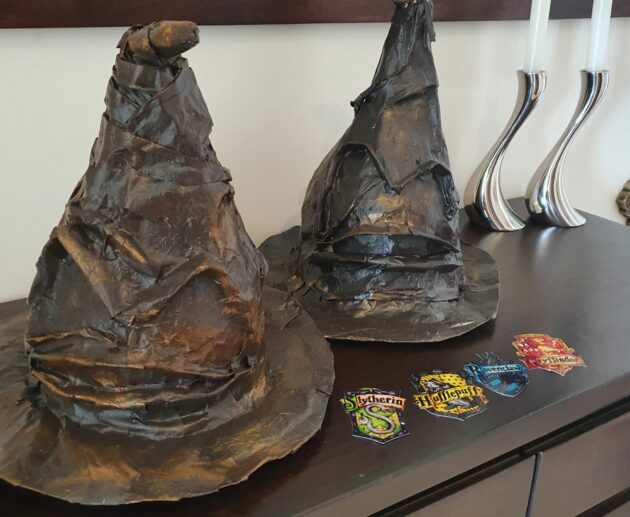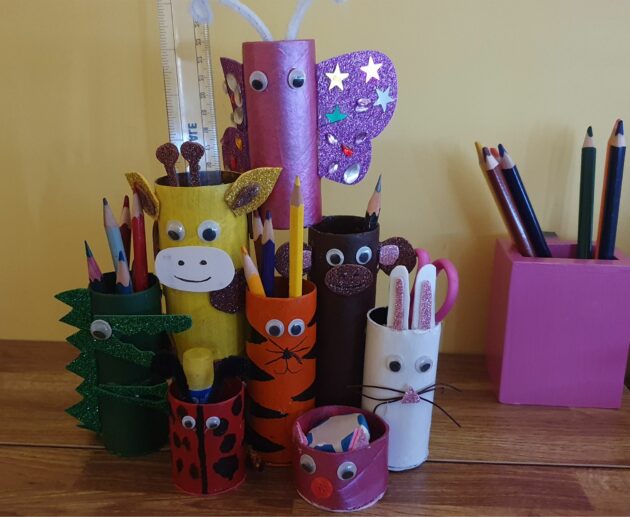 Best Out Of Waste
A Best Out of Waste Animal Pencil Holder. Not only cute to look at and fun to make, but also useful afterwards. How cool is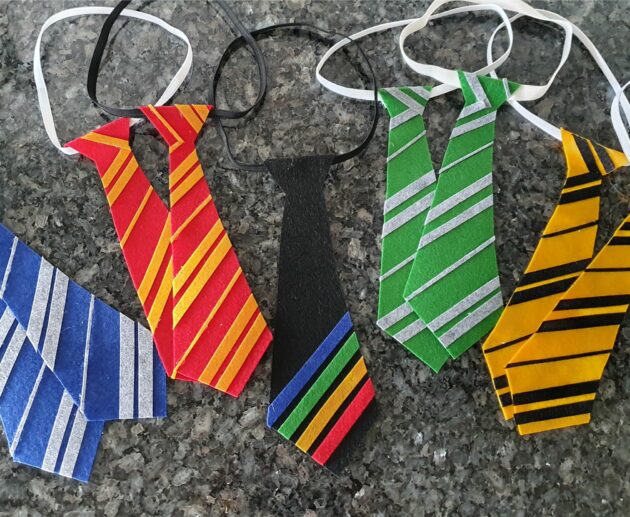 DIY for kids,
Harry Potter Party
Make your own Harry Potter DIY Felt Tie. Use it for your DIY costume, as a return present or as that little bit extra for your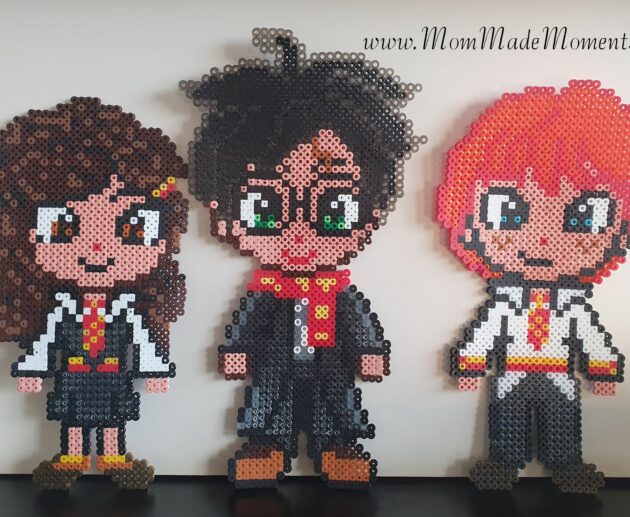 Harry Potter Party,
Perler Beads
Get lots of Harry Potter perler beads designs right here! Scroll down for the Hogwarts Seal, Harry Potter and his two friends, Hermione Granger and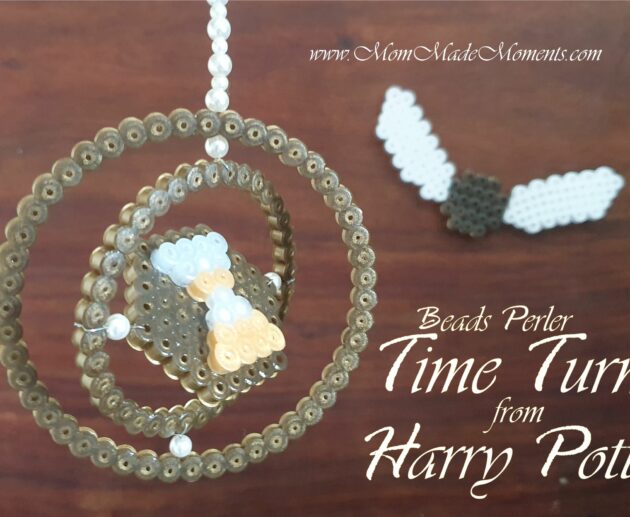 Harry Potter Party,
Perler Beads
It's a Harry Potter time-turner out of perler beads! It is simply amazing! We are in the process of planning a Harry Potter Party at
Christmas Craft,
Perler Beads
We are loving 3D perler bead Christmas decorations this year. Here is another one: Perler Beads Christmas baubles for the tree made entirely of beads.
Christmas Craft,
Perler Beads
Christmas is a great time for creativity. In our house we love to have some family time and bring out the bead box and get