Bread,
Eggless Recipes
This healthy and very filling ryebread is a staple in Denmark. It is for us Danes what dal, rice and chapatti are for the Indians.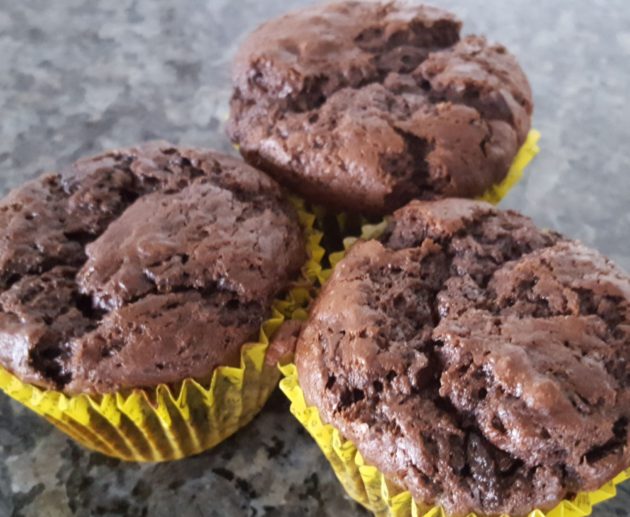 Cupcakes & Cake,
Eggless Recipes
Quick, easy, light and delicious equals one of my all-time favourite recipes! Plus there is no mixer required -just a bowl, a fork and a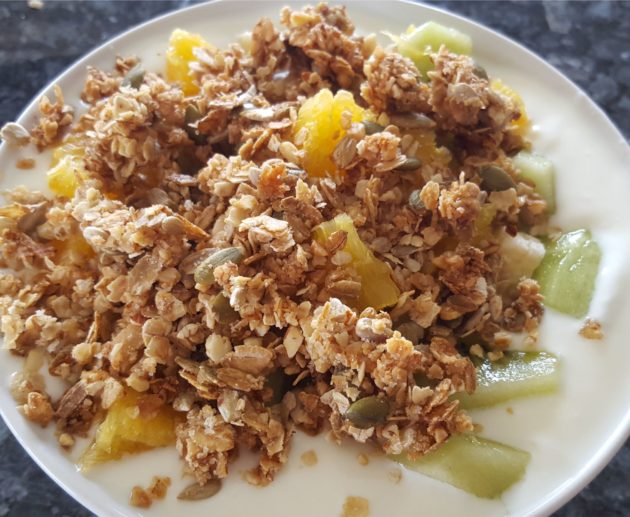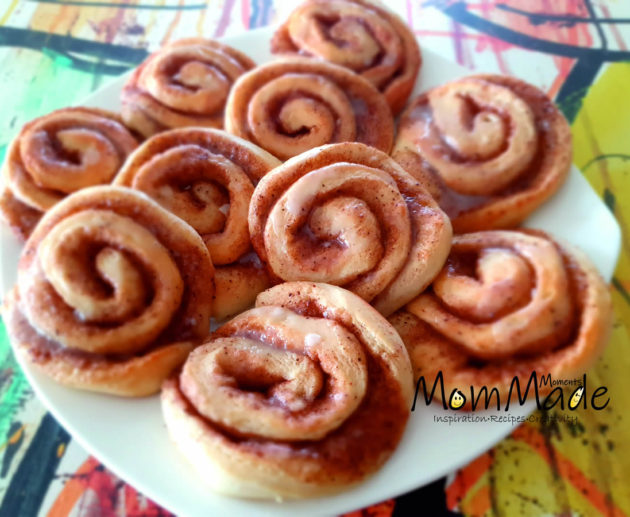 Eggless Recipes
It's time to share one of my favourite recipes: Danish Cinnamom Rolls! Where would this blog be without a Danish pastry recipe, I ask myself?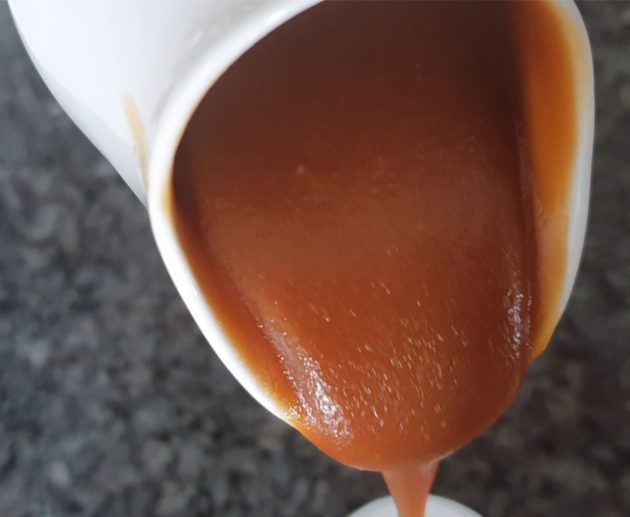 Eggless Recipes,
How-To Recipes
With only 3 ingredients! Why bother with the store bought variety ever again? This homemade caramel sauce is the perfect topping for ice cream, apple