Order Custom Cakes
Order custom cakes for every occasion from me in Goa. I love creating bespoke cakes that not only look good and fit your theme or occasion perfectly, but taste great too!
See some of my cakes, cakesicles and cupcakes below or visit my Instagram page @mommademoments_ or my Facebook page @mommademoments for my latest creations. You can also see more of my work under the "Themed Parties" category on top.
I am located in Panjim in Goa. Contact me on WhatsApp number 7420992241 to order. Please order minimum 36-48 hours in advance.
Download my menu with all my prices and flavours here: Cakes by MomMadeMoments (last updated Feb 2023)
Order custom cakes in Goa for birthdays, anniversaries and special occasions
I aim to make my cakes elegant, pretty and -of course- delicious too.
See all my flavours in the menu link above.
Prices from ₹1500 per kg depending on the flavour and design.
I make eggless and vegan cakes too.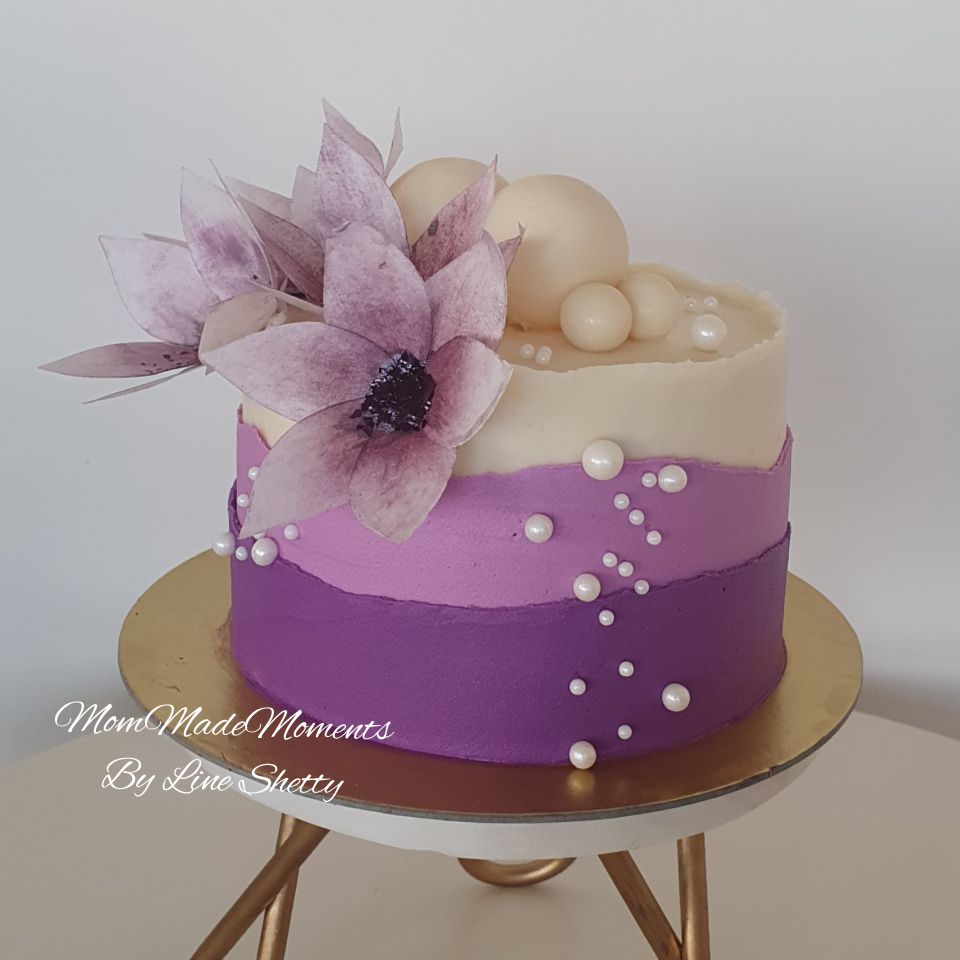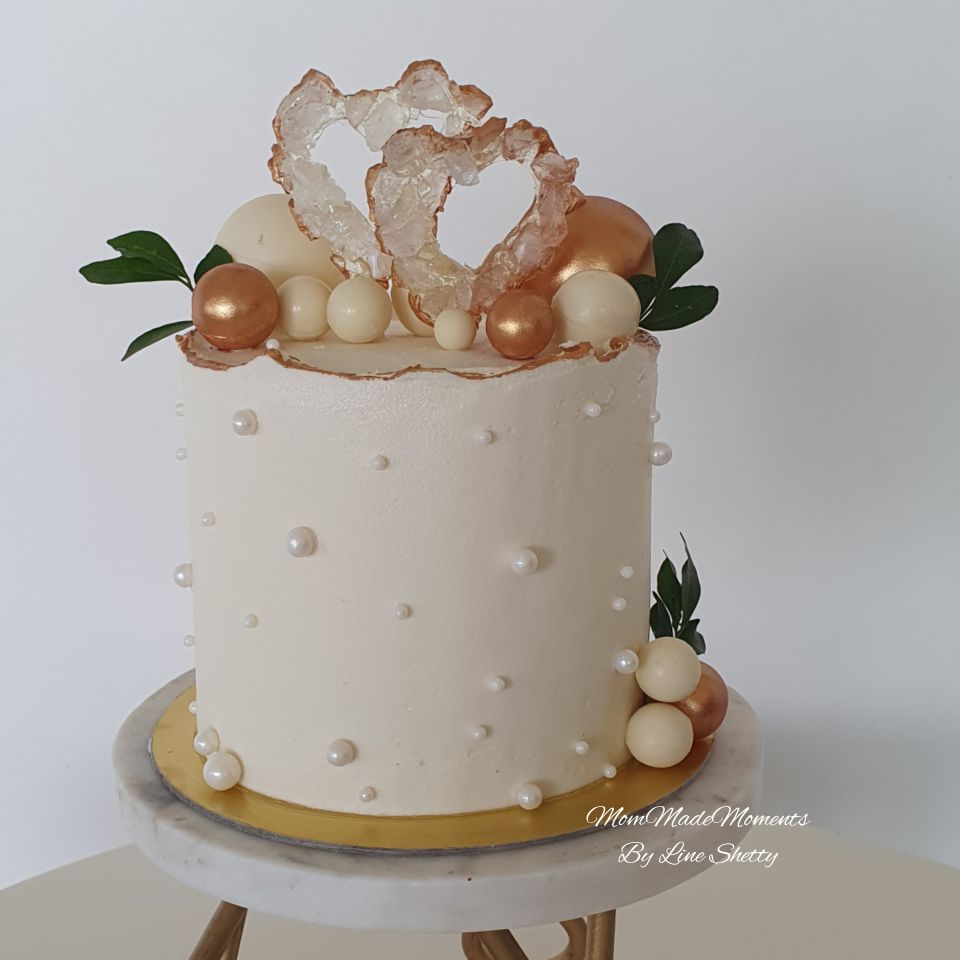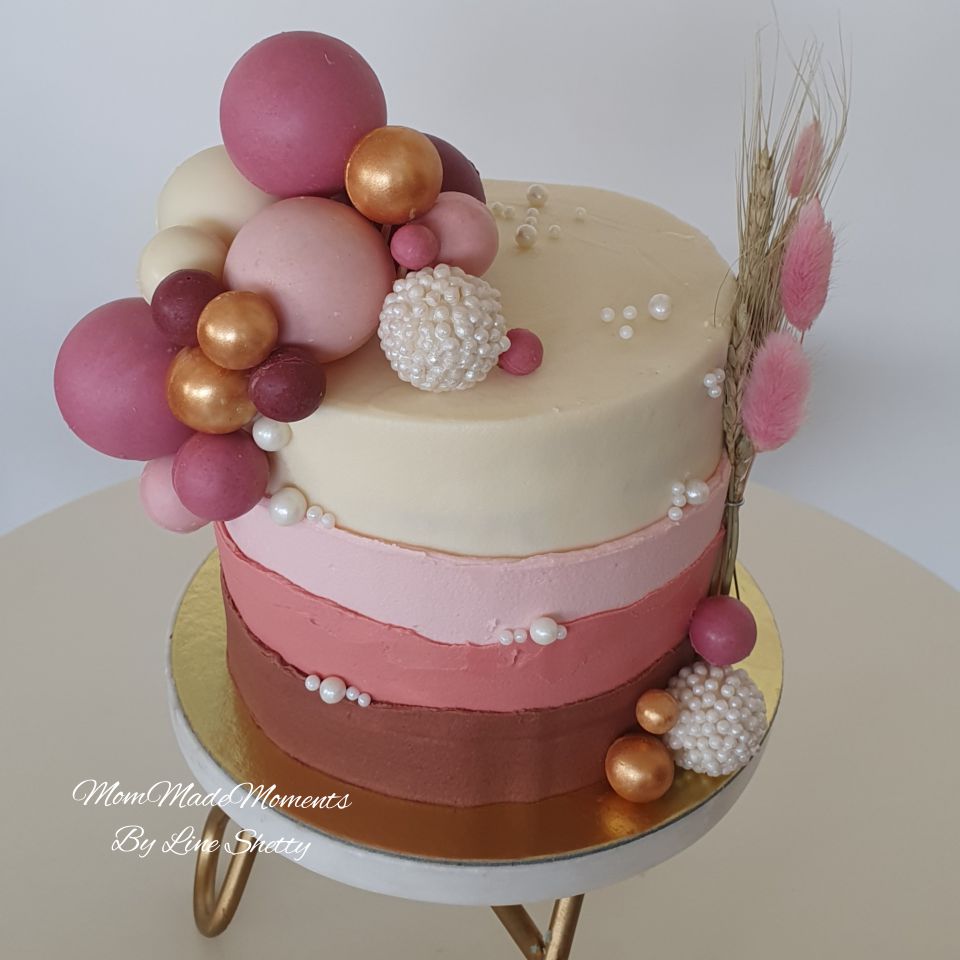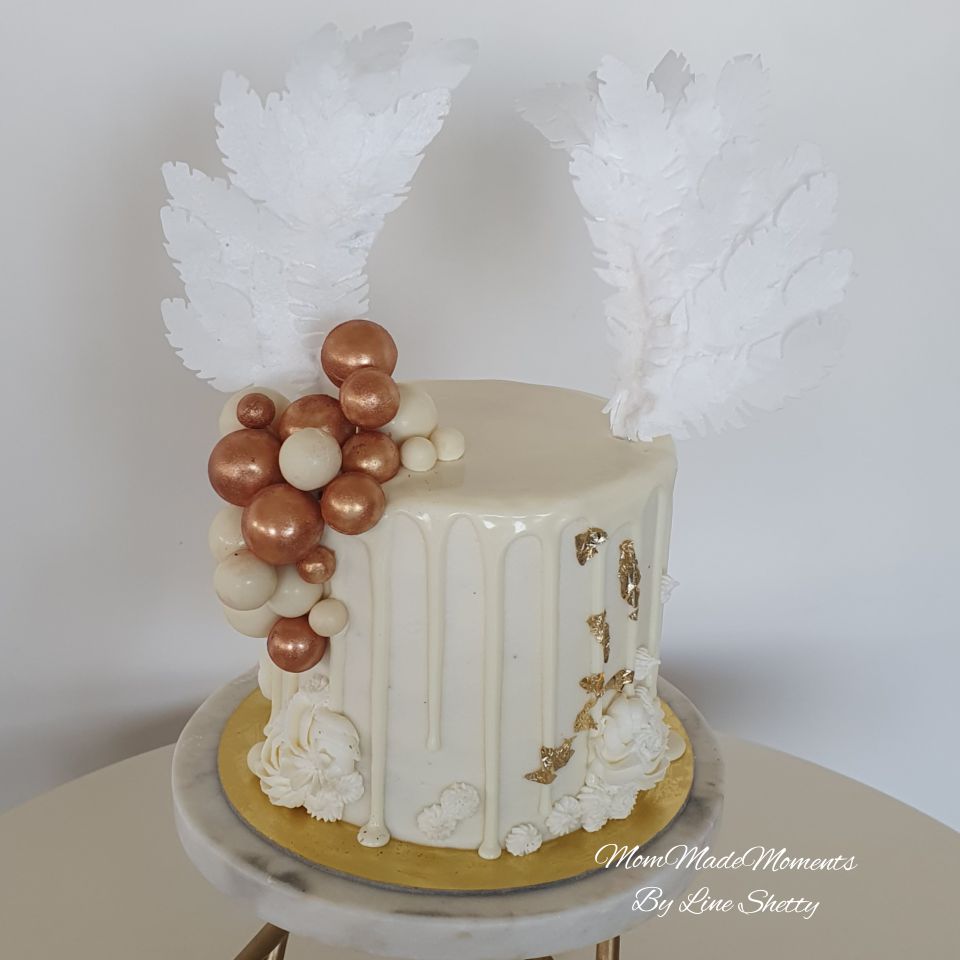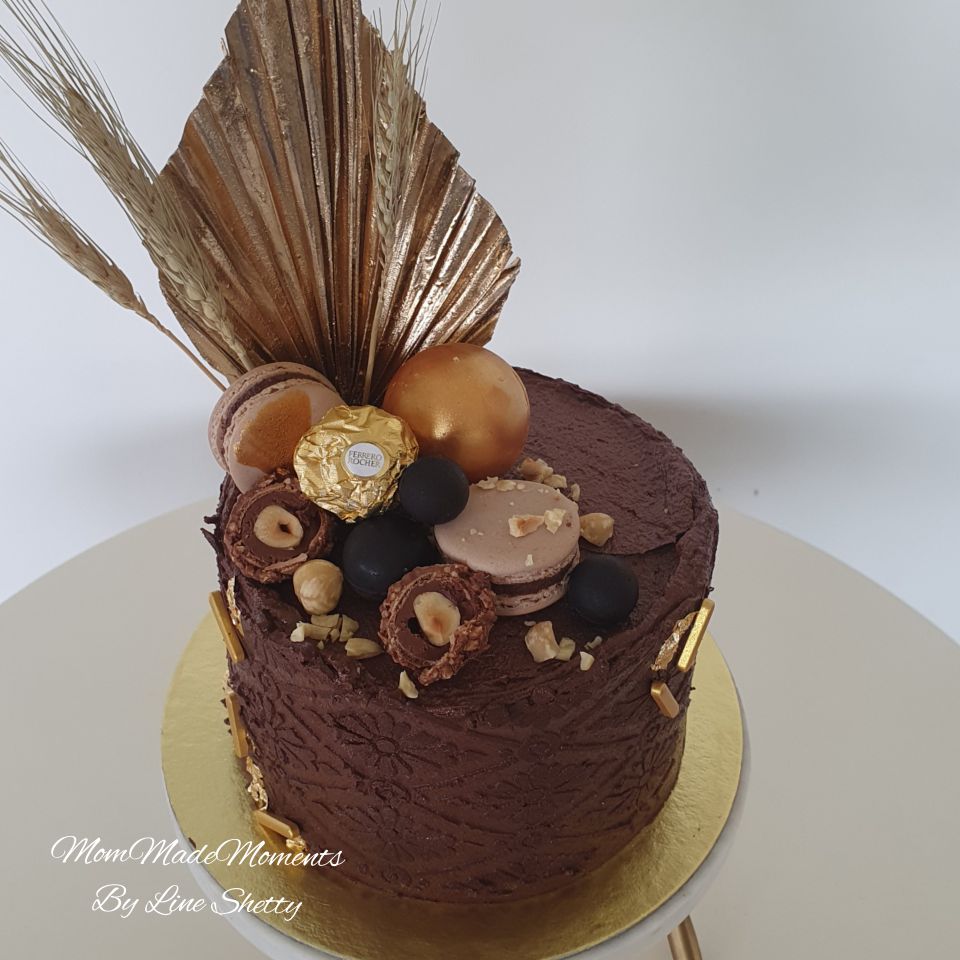 Order themed cakes
Whether the theme is a colour, a cartoon, a profession or a hobby, I can make the cake accordingly. Get in touch on whatsapp to know more.
Prices from ₹1650/- per kg depending on the design and flavour.
See all the flavours in the menu link above.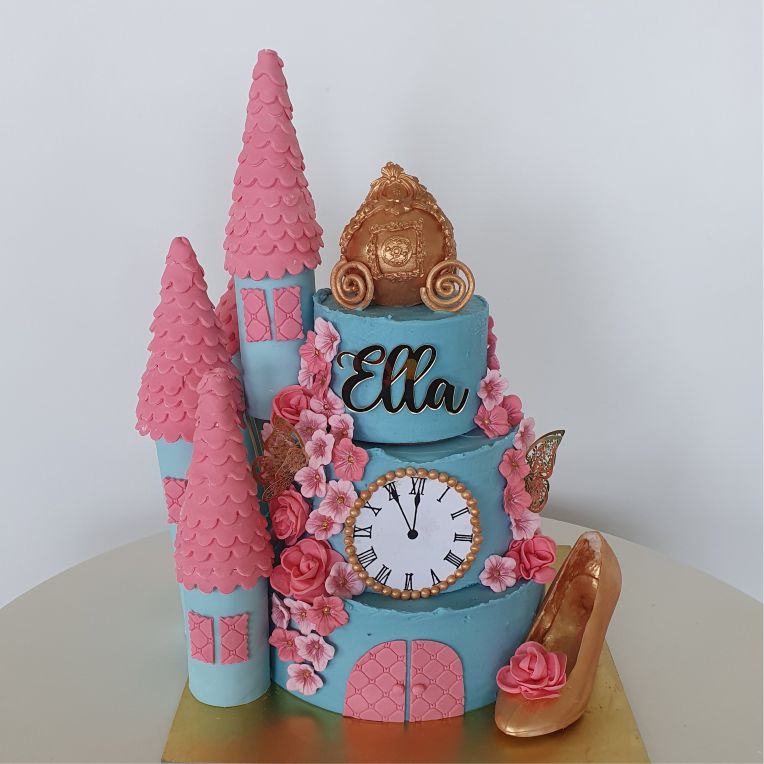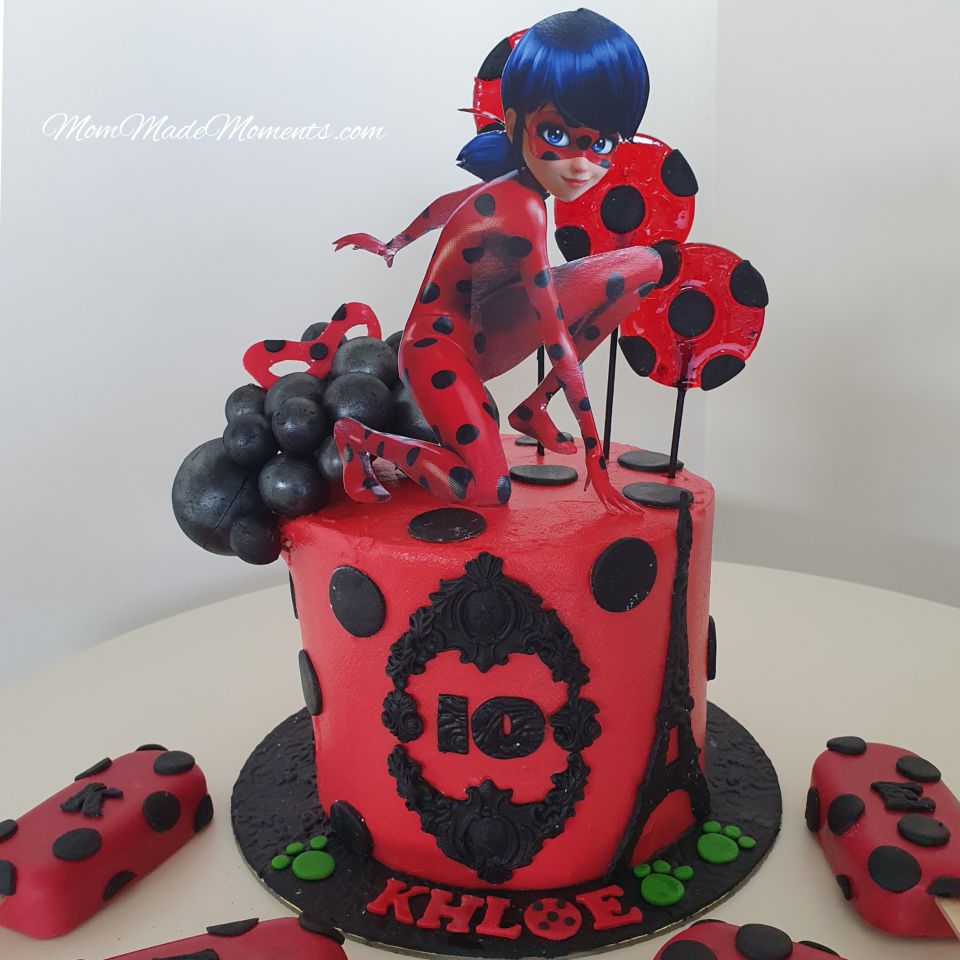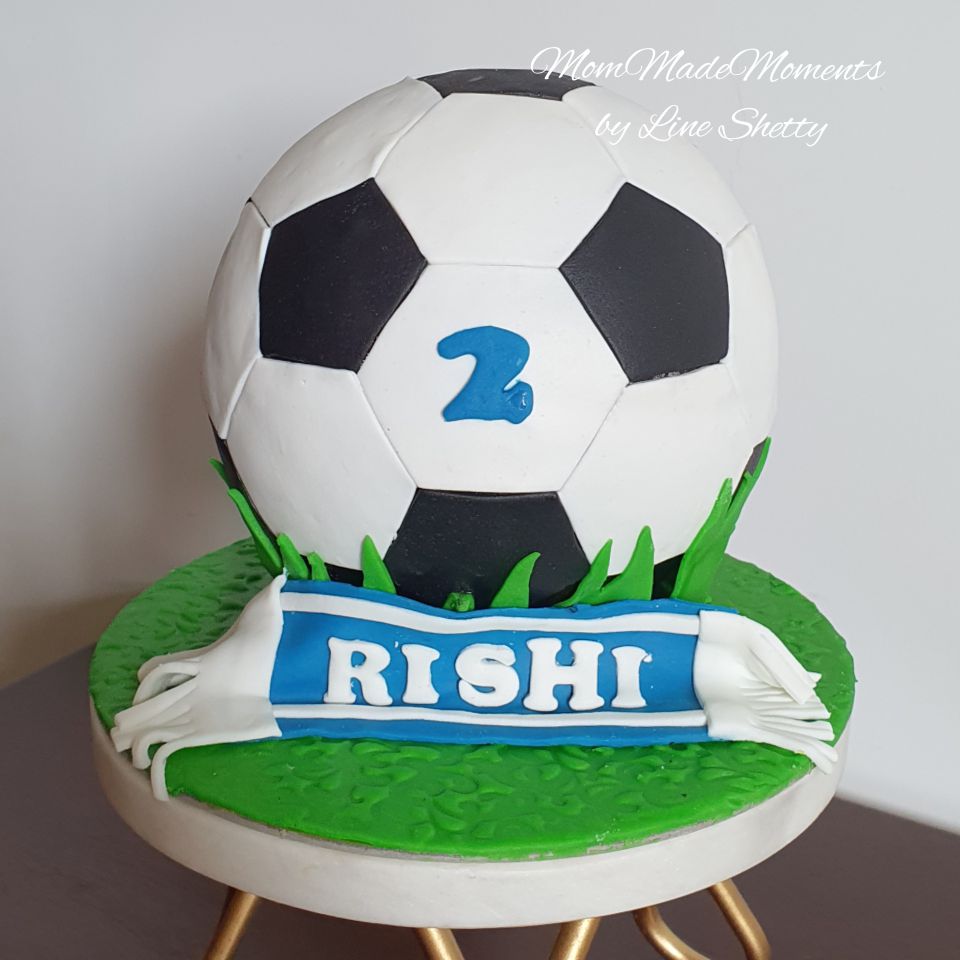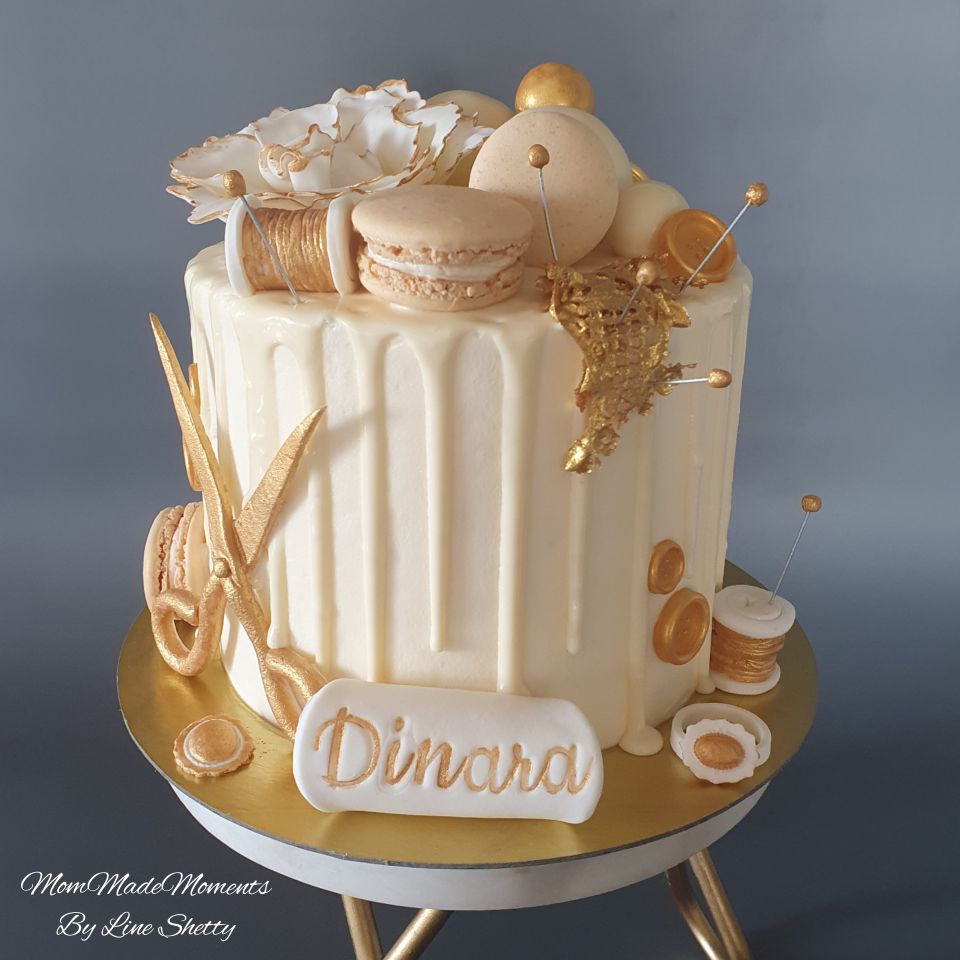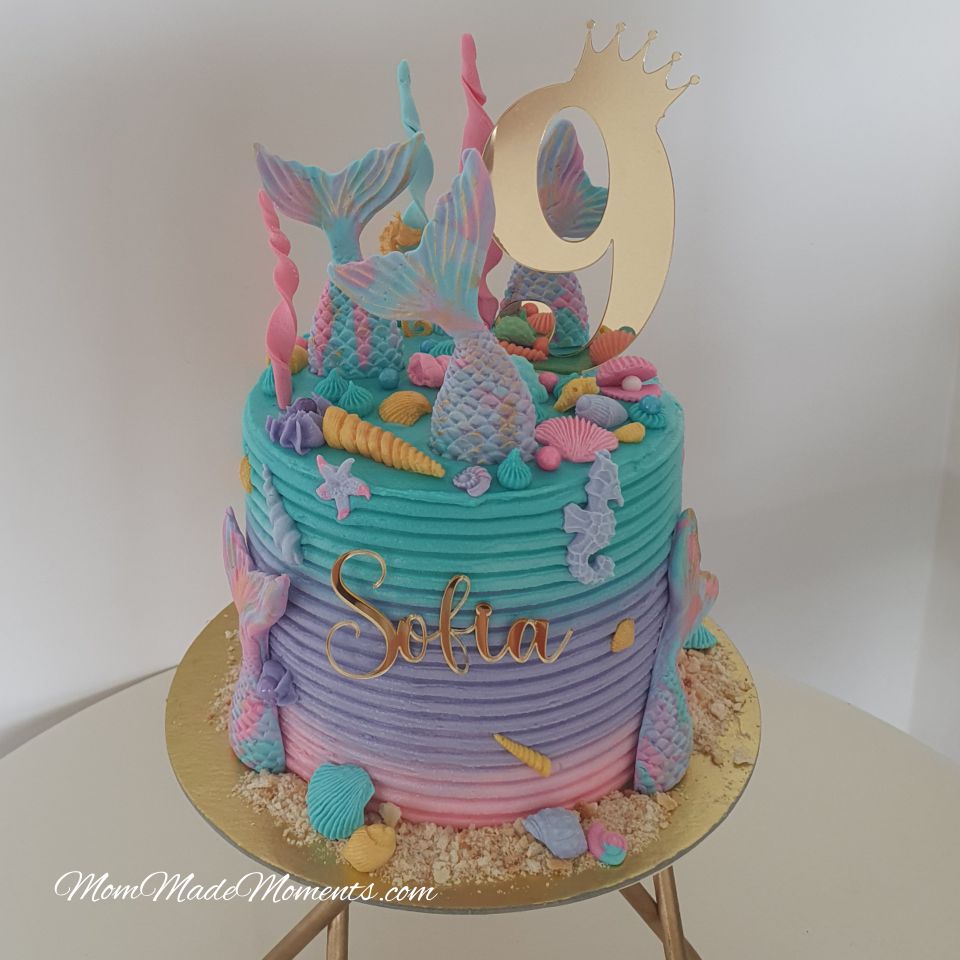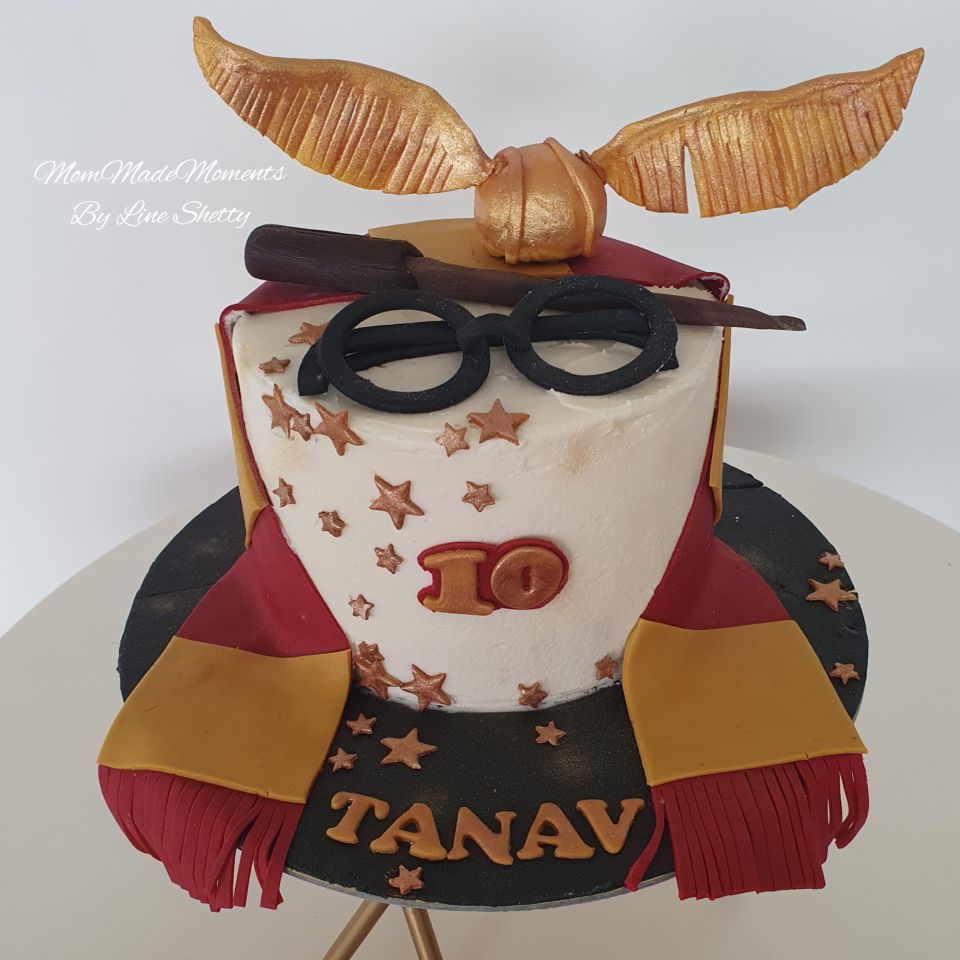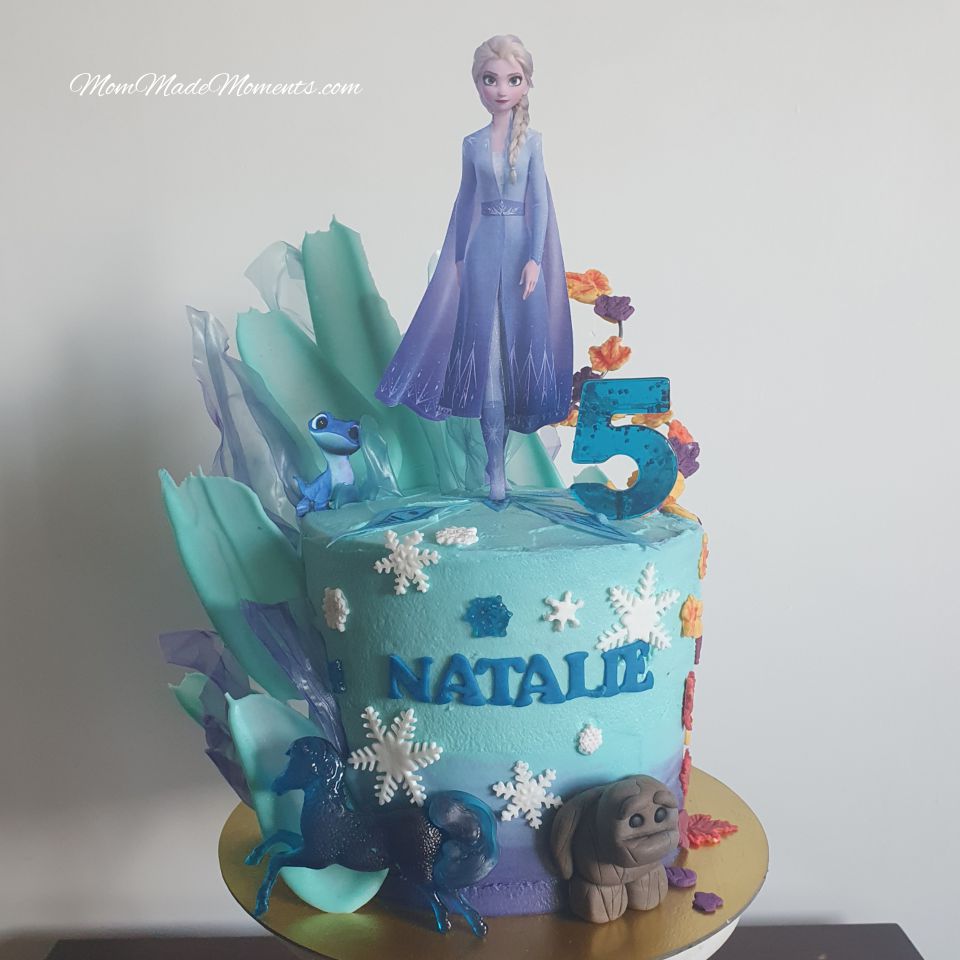 Order customized cupcakes
All the flavours are mentioned in the menu above. Prices from ₹450 for 6 regular cupcakes and ₹750 for 6 cupcakes with customized toppers.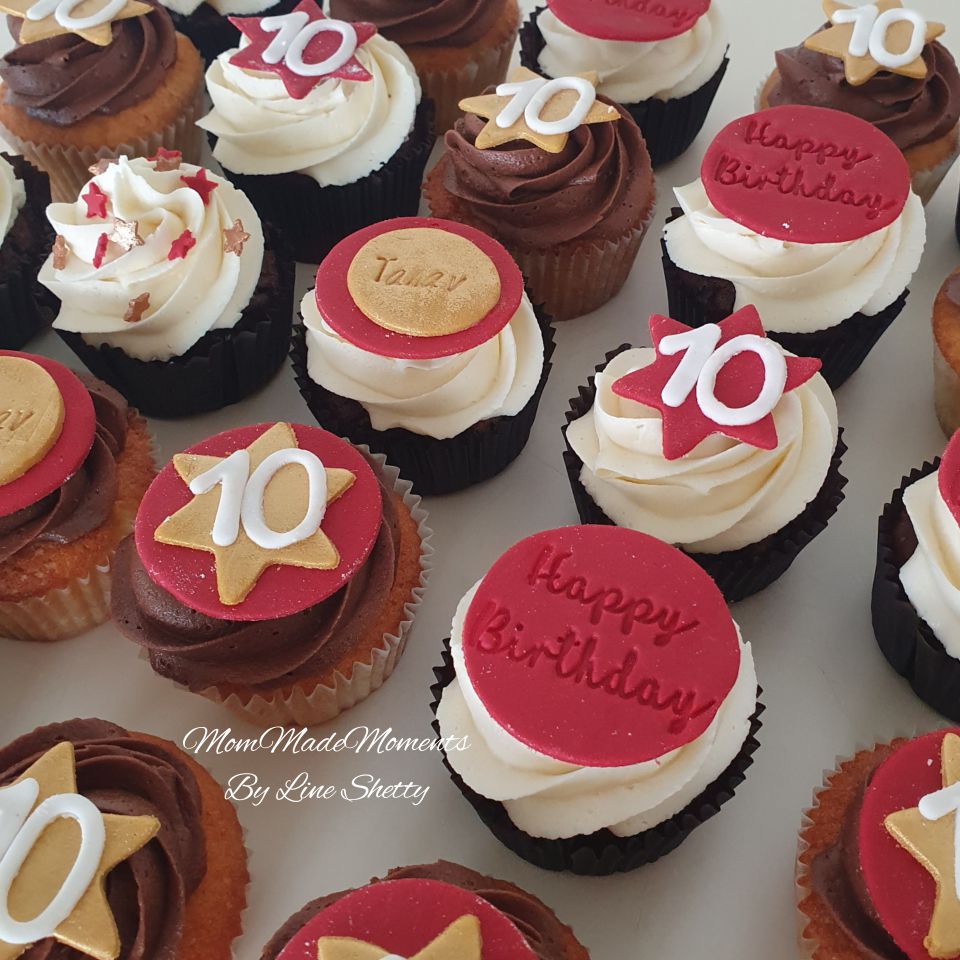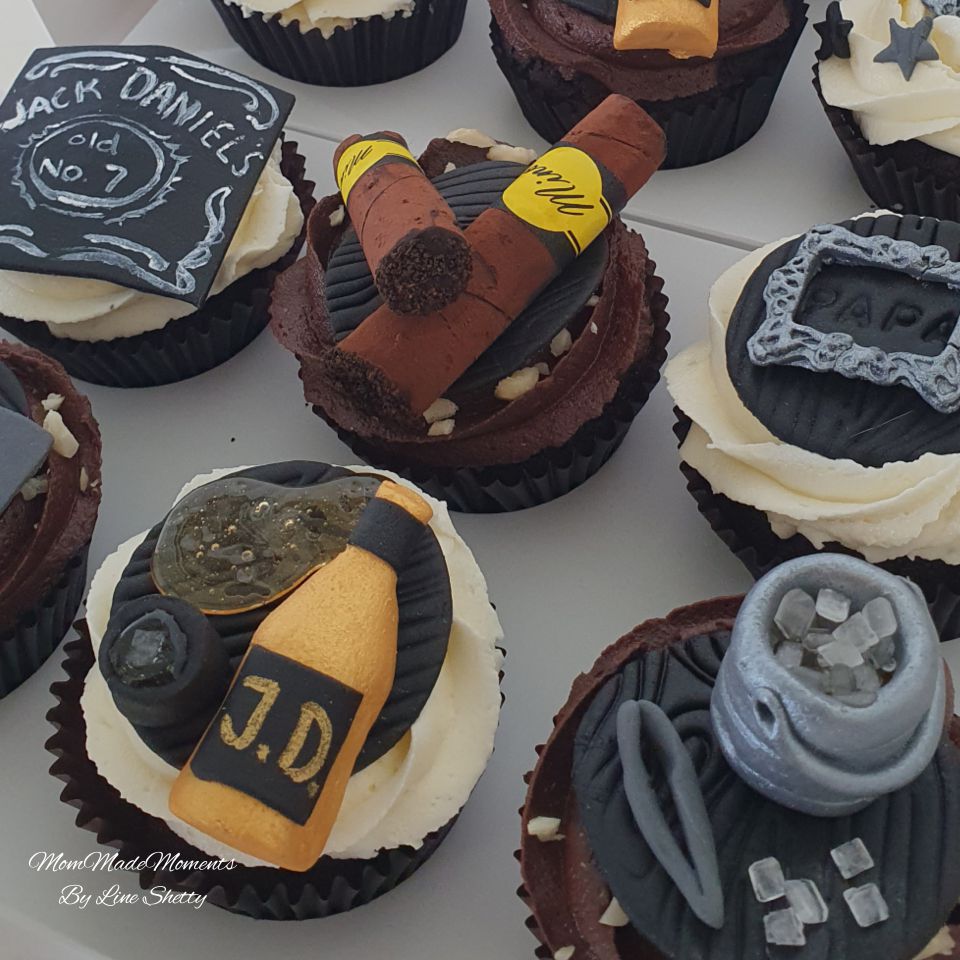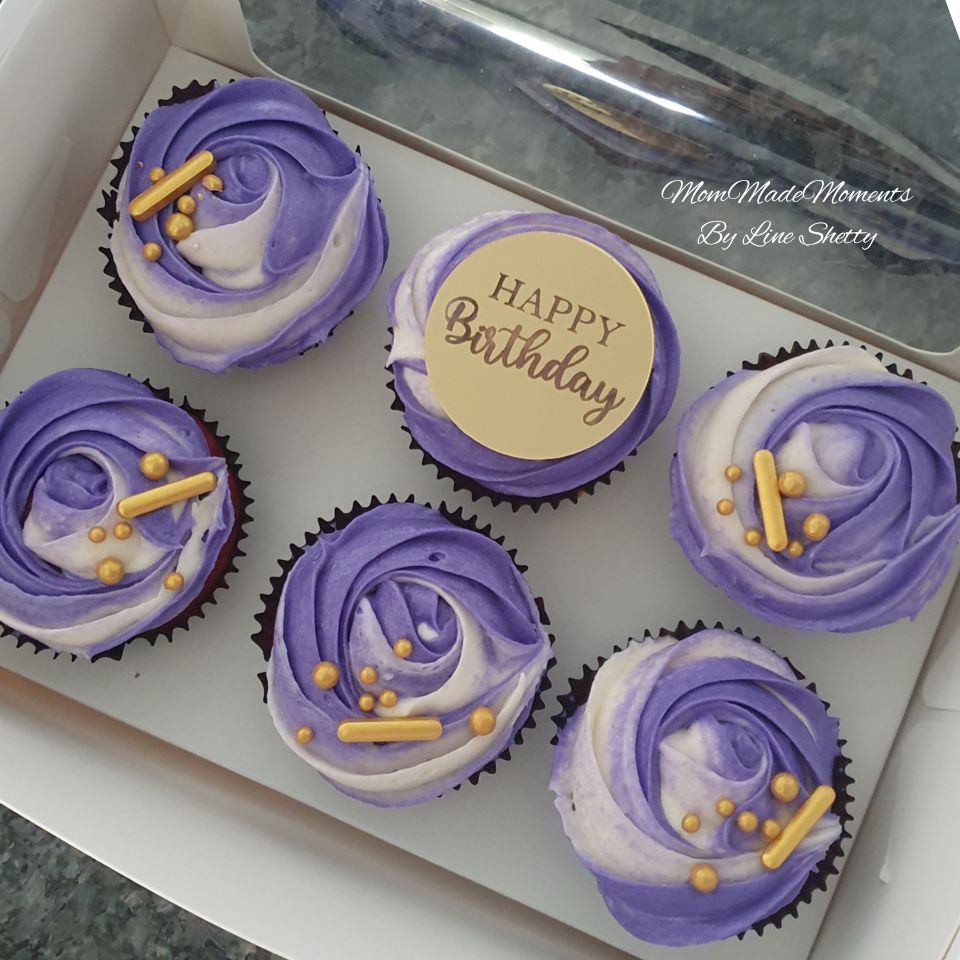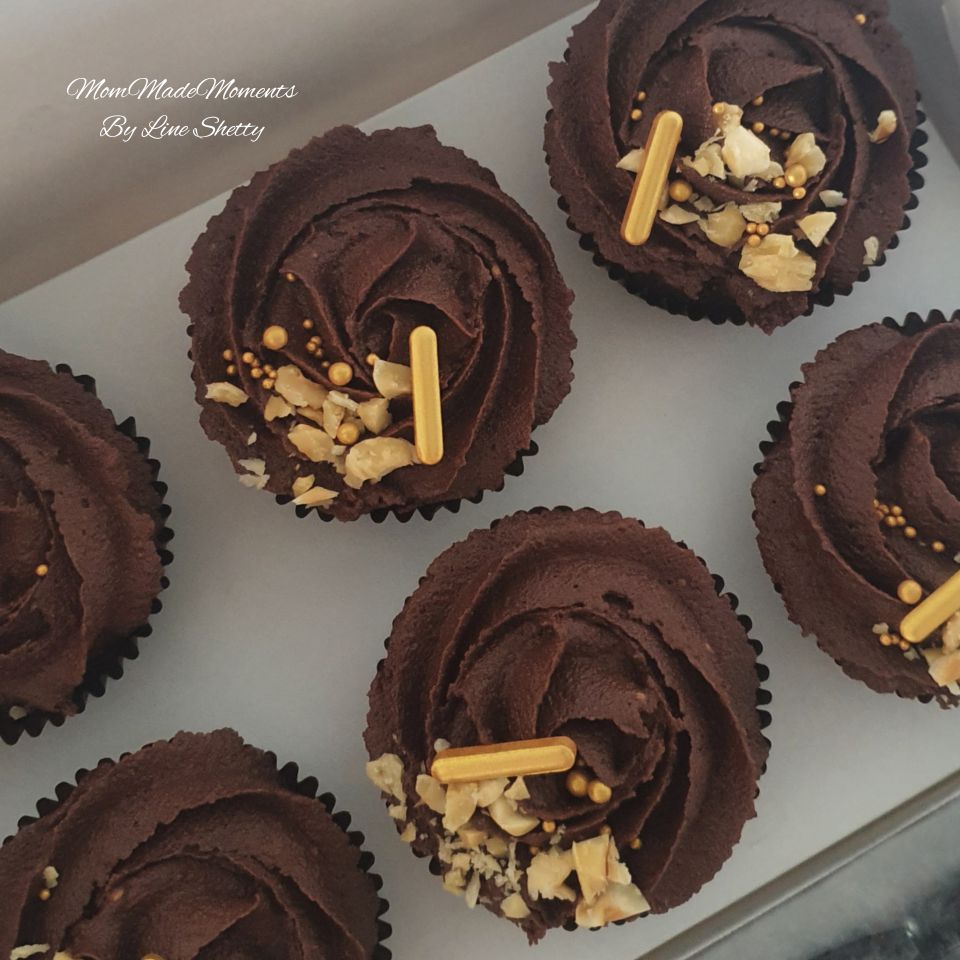 Order cakesicles
Chocolate covered cake on a stick, yum! They also make great return presents.
Price from ₹600 for 4 large ones or ₹400 for 4 small ones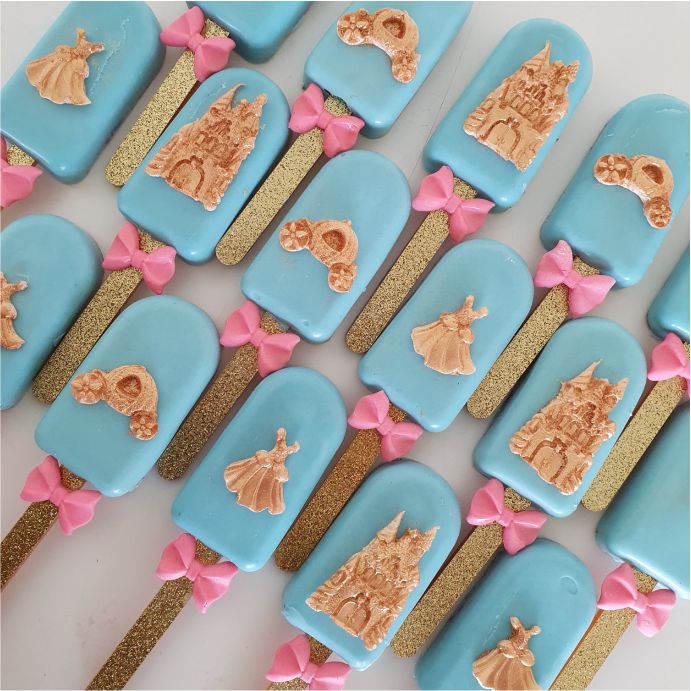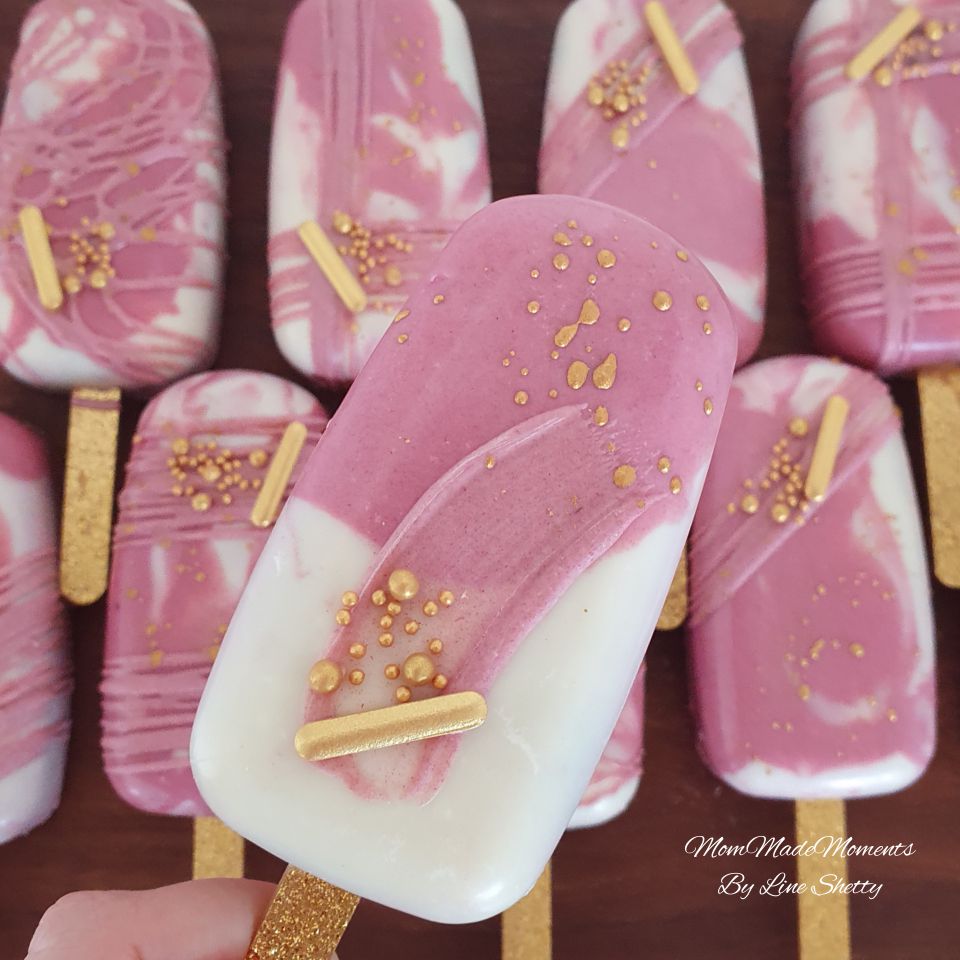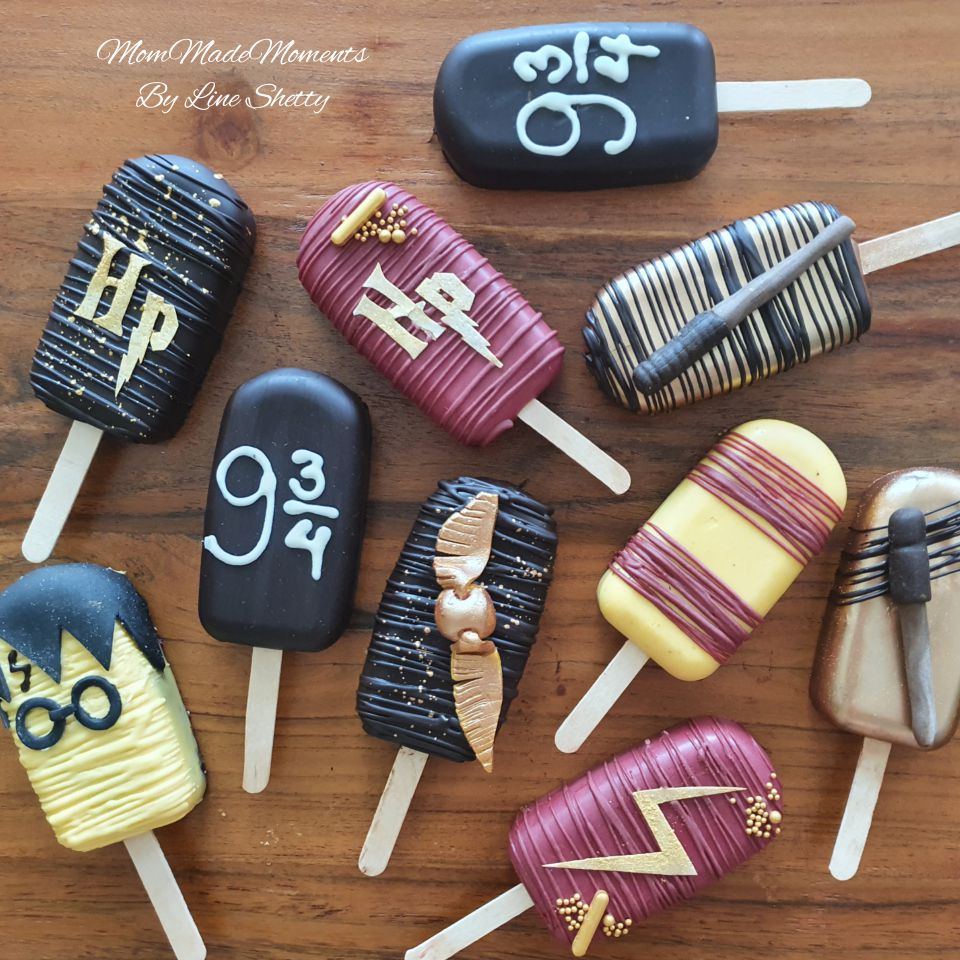 Edible party favours
Make your own customized hamper with cakesicles, cupcakes, macarons, chocolates, chocolate bombs and liquor filled bottles or simply put a cupcake or a cakesicle in individual boxes to give away. Contact me to know more.