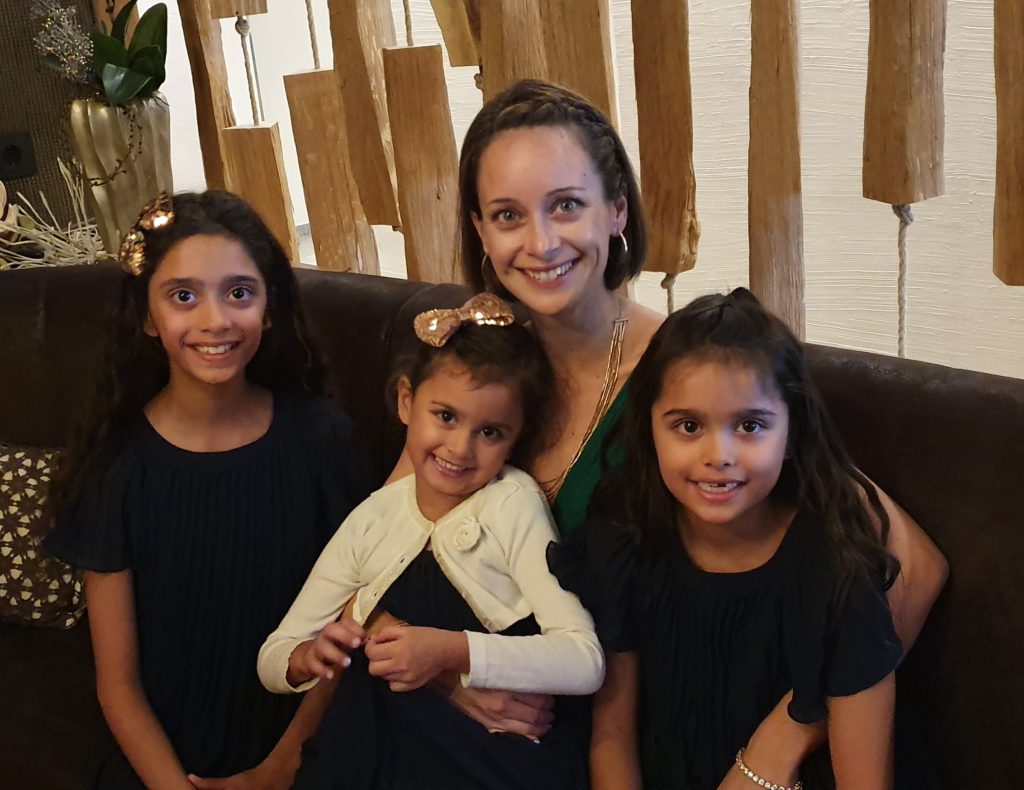 About MomMadeMoments by Line Shetty
My name is Line. I am originally from Denmark but now live in Goa with my Indian husband. Together we own and operate an Italian restaurant in the state. We have three amazing daughters, who never cease to give me new inspiration and fun-filled ideas for creative projects. The four of them are also my guinea pigs for new desserts and snacks. I somehow never hear them complain about that though 🙂
What is MomMadeMoments about?
Encouraged by friends to start this blog, it is filled with easy recipes to make the tiffin healthier as well as my favourite go-to recipes. You can also find lots of fun craft projects you can do with your child. And of course, inspiration for themed birthday parties that you can do yourself. Fun and never too complicated. There are also lots of free templates to download, so you never have to worry about the decorations and games for your next party.
I have always loved cooking and baking but didn't really start experimenting with new recipes until after my move to India 15+ years ago. If you have seen a recipe for a delicious looking treat on a foreign blog, you will often find the ingredients unavailable here in India -or costing way too much if they are imported. I am trying to change that. I now love changing recipes or coming up with something new from scratch. Usually to make them easier, healthier and cheaper too.
Most of the recipes are also easy for kids to make by themselves. Please look out the "Kids Can Do It" tag. There really is nothing better than to have homemade cupcakes or pancakes all ready for snack time -especially when you haven't made them yourselves 🙂
More about me
My friends usually find me experimenting -or making the usual classics- in the kitchen, or fiddling with a new idea for our next craft project or birthday party. We love anything creative -whether it is edible or not.
I take orders for packets of cookies, customized marble cookies, themed cakes, cupcakes and lots more. See my menu and some of my cakes on this page: Order Custom Cakes in Goa. You can also check out what I do on my Instagram page mommademoments_ The link is also on top of this page.
This is what I love. Hope you do too.