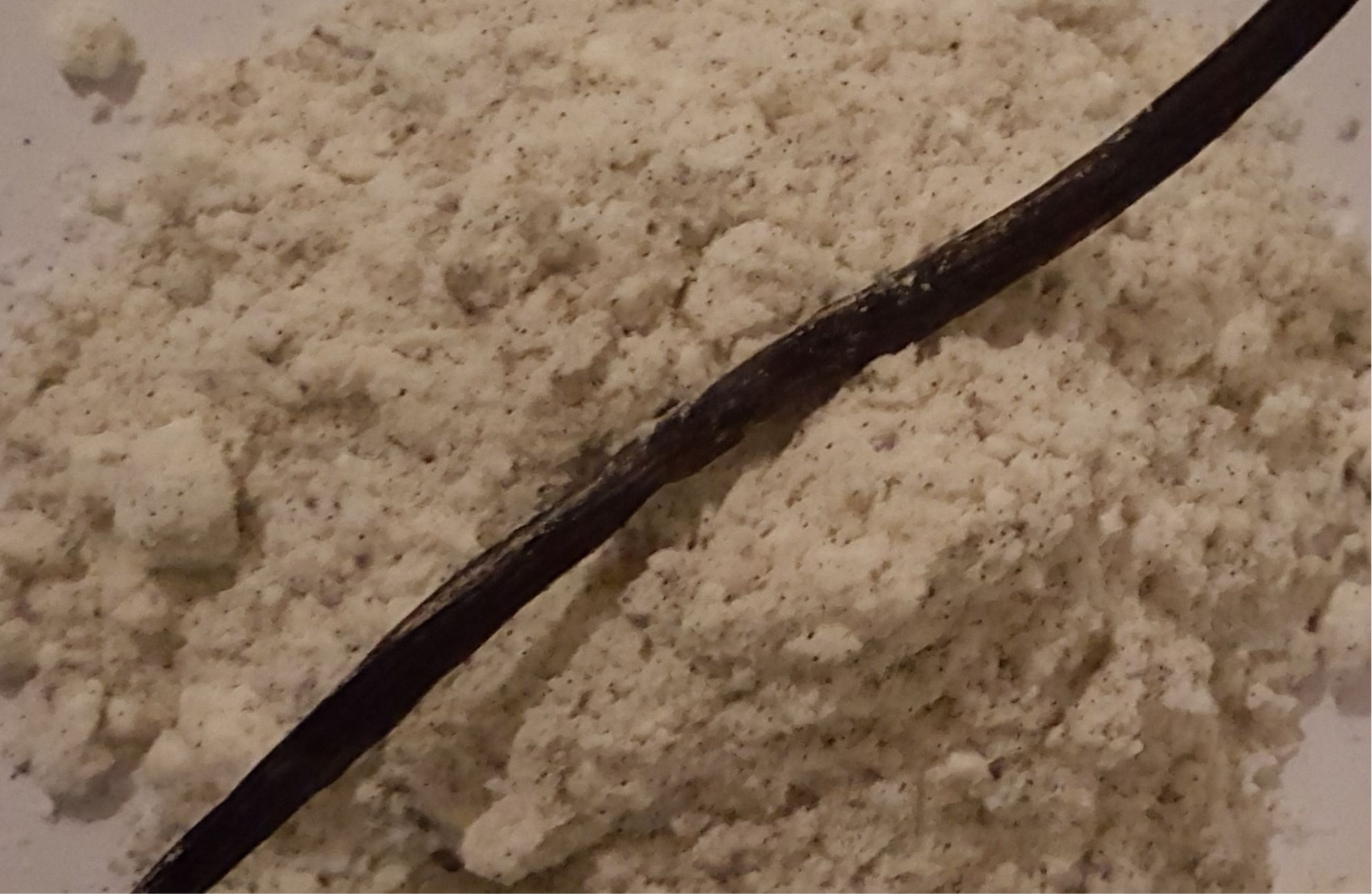 Vanilla sugar is such a lovely ingredient for cakes, cookies or pancakes. You get the vanilla flavour without using the synthetic vanilla essence and without paying through the nose for vanilla pods.
Vanilla sugar is used widely in Europe and America but I have not found it here in India yet. Luckily, it's really easy to whiz up you own homemade vanilla sugar out of just two ingredients! It takes about 5 min to make it this way, so there really is no excuse not to.
If you use vanilla pods in your cooking you can also save the empty pods in a jar with caster sugar and the sugar will slowly turn into vanilla sugar. That takes about a month for the empty pod to turn the sugar into vanilla sugar. It's a really smart way to use the scraps that would otherwise go in the bin. But if you are in a hurry then this is the best method…
Make sure the pods are fresh (and not completely hard) as the sugar will get bitter otherwise.
The vanilla flavour will keep getting stronger in the sugar as time goes on. It will last for a long time but will start to get lumpy in humid weather. Don't worry, it's still good to use. Just crush any lumps before use and you are good to go.
Note: The price of vanilla pods fluctuate a lot from Rs. 300 to Rs. 600. So if you are happy to wait a week or two, keep an eye out for the least expensive time to buy.
Directions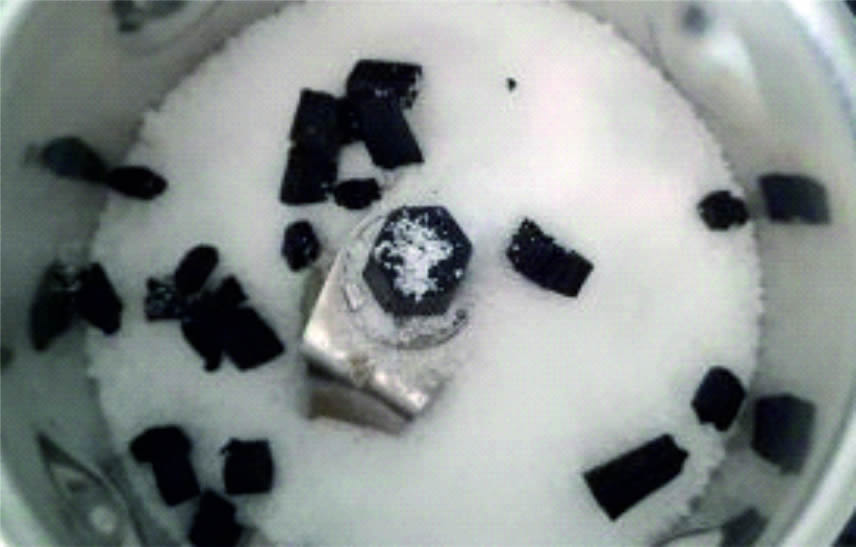 Cut the vanilla pods into smaller pieces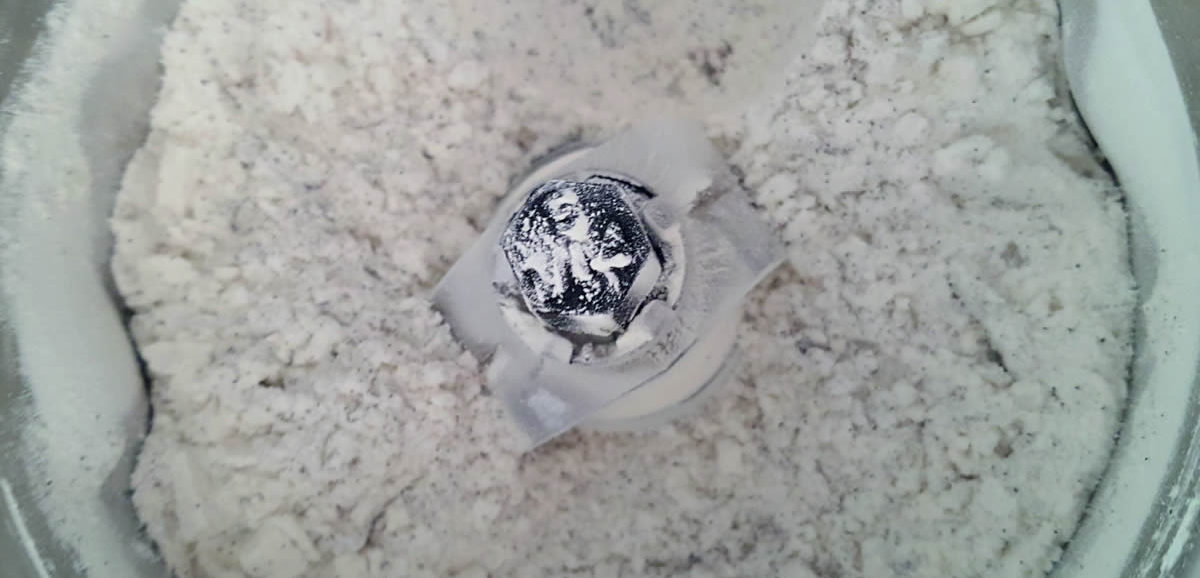 Add the sugar to your mixer along with the 2 vanilla pods and mix well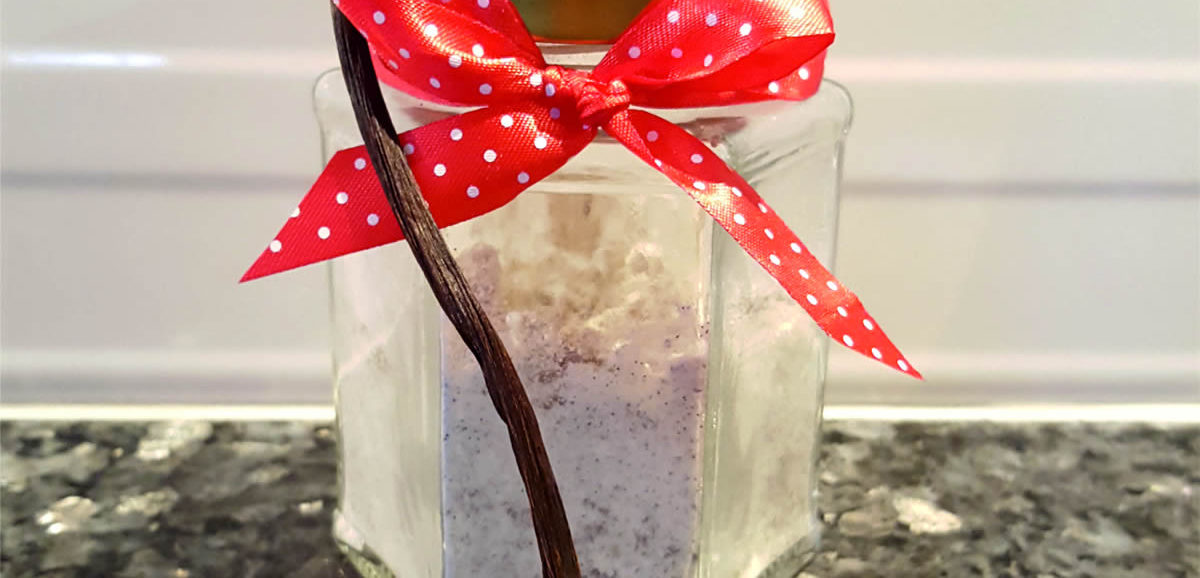 Transfer to airtight container or jar and use a teaspoon whenever you need a little vanilla sweetness in cakes. Remember to sieve out any remaining large pieces (if any) before use
Vanilla Sugar -the easy way
Follow The Directions
Step 1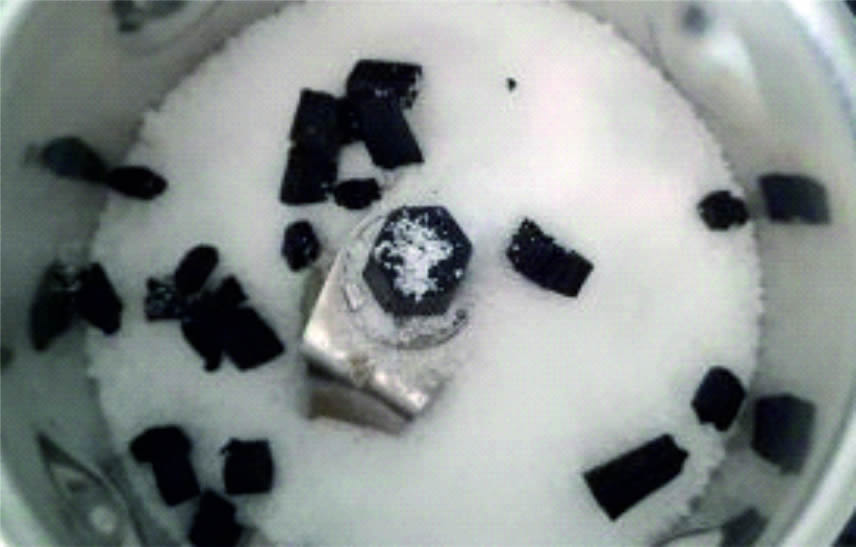 Cut the vanilla pods into smaller pieces
Step 2
Add the sugar to your mixer along with the 2 vanilla pods and mix well
Step 3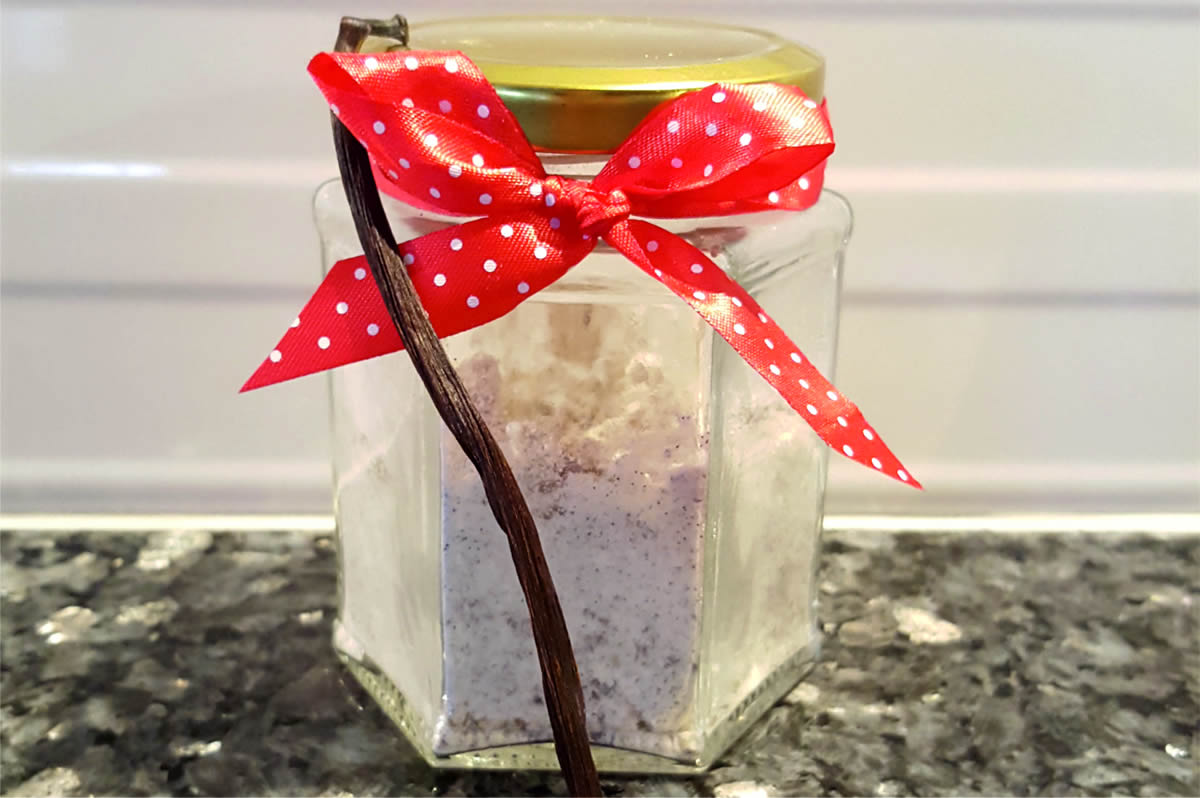 Transfer to airtight container or jar and use a teaspoon whenever you need a little vanilla sweetness in cakes. Remember to sieve out any remaining large pieces (if any) before use