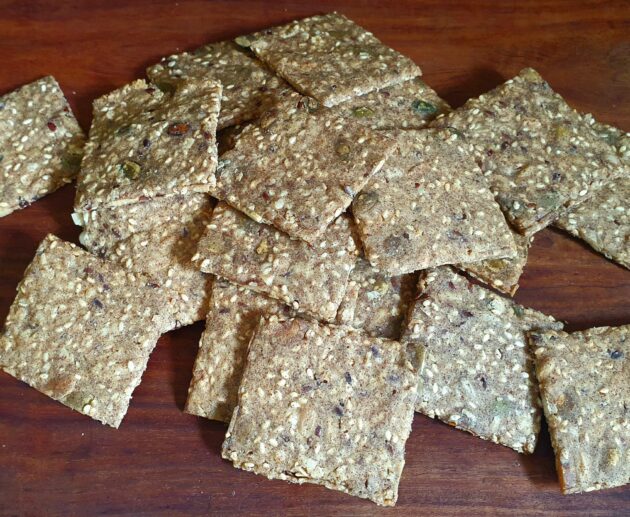 Gluten-Free,
Vegan Recipes
These gluten-free vegan crackers may look slightly TOO healthy, but they really are deliciously crispy and super tasty. Eat them alone or with butter, cheese,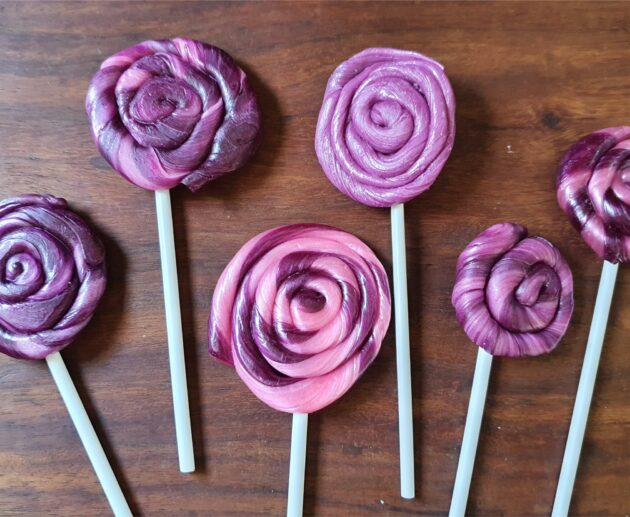 No-bake Recipes
The recipe for homemade lollipops is quite simple but there are a few things that's good to know before you start. Read on to learn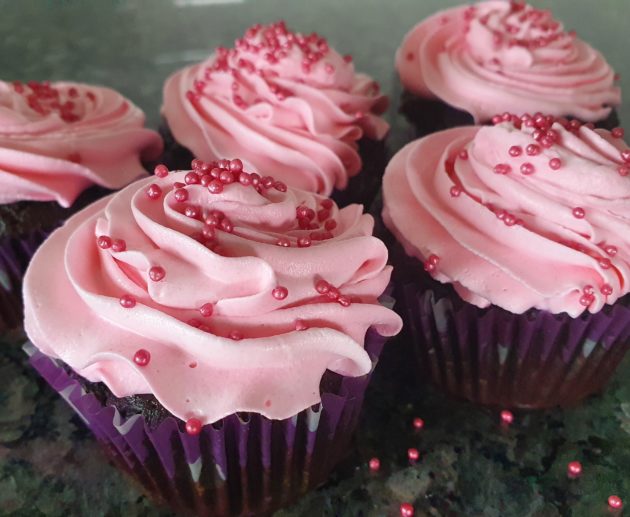 Cupcakes & Cake,
Vegan Recipes
These Vegan Chocolate Cupcakes are so yummy, that you won't even notice that they are vegan! You know what I mean, right? Vegan food is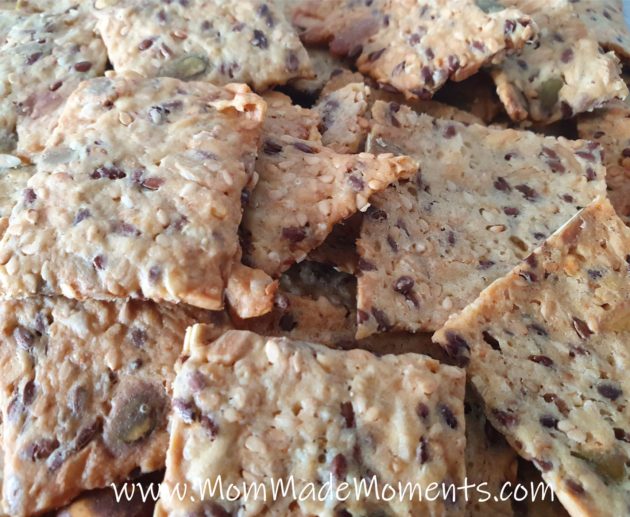 Healthy Treats,
Vegan Recipes
This is my go-to recipe for long journeys, tiffins and snack time. I love them, my kids love them and so do all our friends.