DIY for kids,
Easter Ideas
We have been doing Marbled Easter Eggs every Easter since the kids were small. It's a great, no-fuss activity that kids of all ages can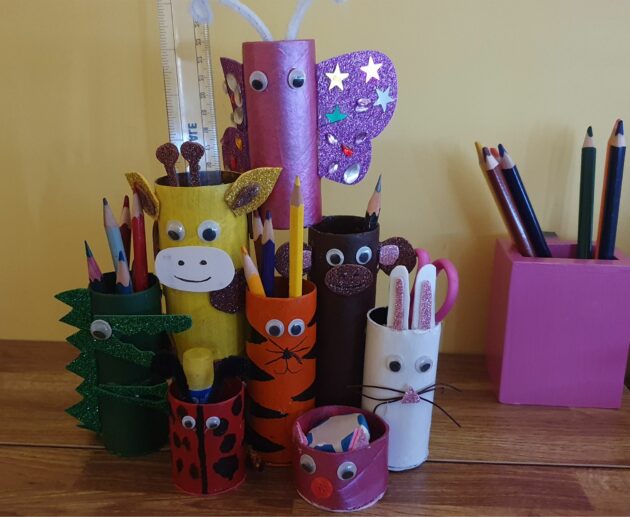 Best Out Of Waste
A Best Out of Waste Animal Pencil Holder. Not only cute to look at and fun to make, but also useful afterwards. How cool is
Christmas Craft,
Perler Beads
We love Hama beads in our house! They are so fun to make for us all -whether 4, 8,11 or… "much older" years old 😉
Christmas Craft
Beautiful, versatile and simple to make -these Danish pleated Christmas hearts are a great addition to any Christmas craft sessions for kids and adults alike.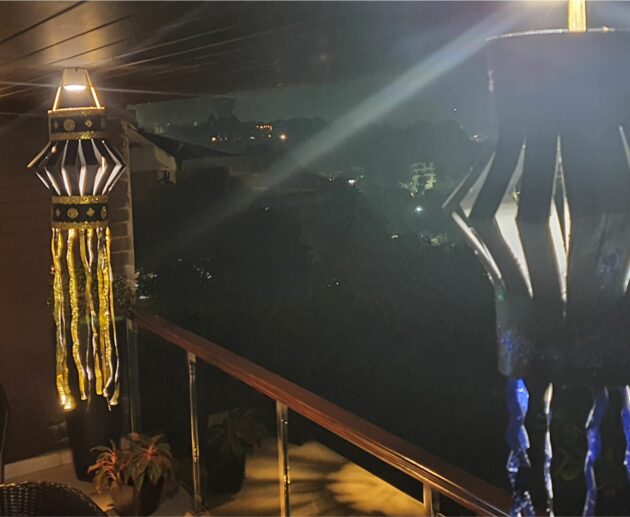 Diwali Crafts
Diwali is here yet again, and in our house that means yummy sweets, pretty rangoli designs, plenty of diyas and of course Diwali lamps. We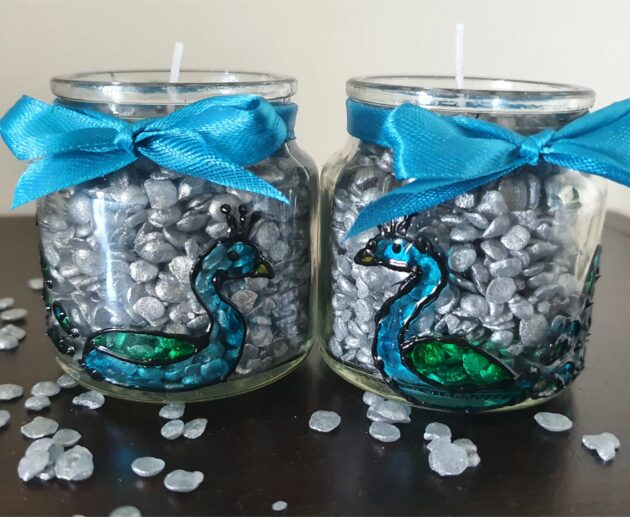 Diwali Crafts,
Gift Kids Can Make
It's nearly Diwali and time for lots of DIY lights and fun colourful crafts. We love it! Why not get this year's Diwali started with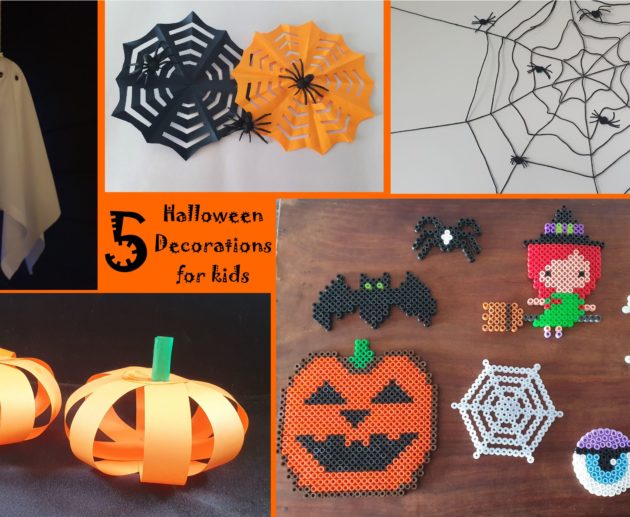 DIY for kids,
Halloween Party
If you haven't had time or energy to make any decorations for Halloween yet, read on for my five best Halloween decoration ideas in less