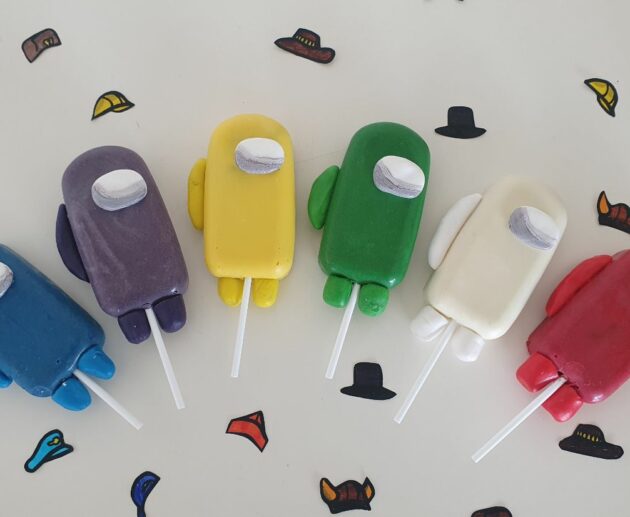 How-To Recipes
Cakesicles are such a fun treat and when they are themed, they are even better! These among us cakesicles are cute, fun and easy to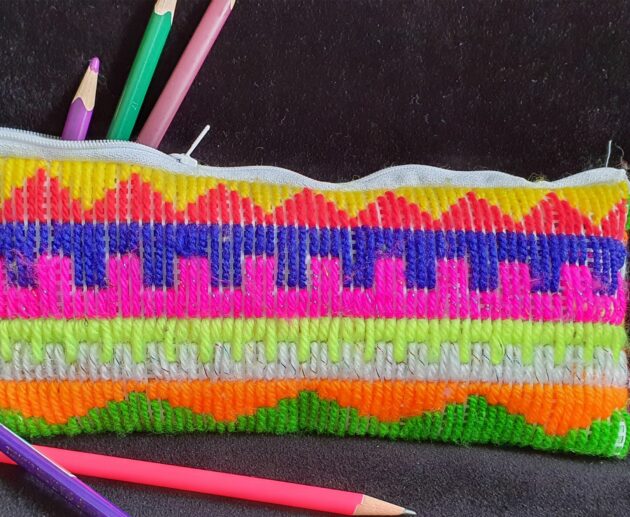 DIY for kids
This Hand Embroidered Pencil Case is the perfect diy project for kids who want to learn how to use a needle and a thread. It
DIY for kids,
Easter Ideas
We have been doing Marbled Easter Eggs every Easter since the kids were small. It's a great, no-fuss activity that kids of all ages can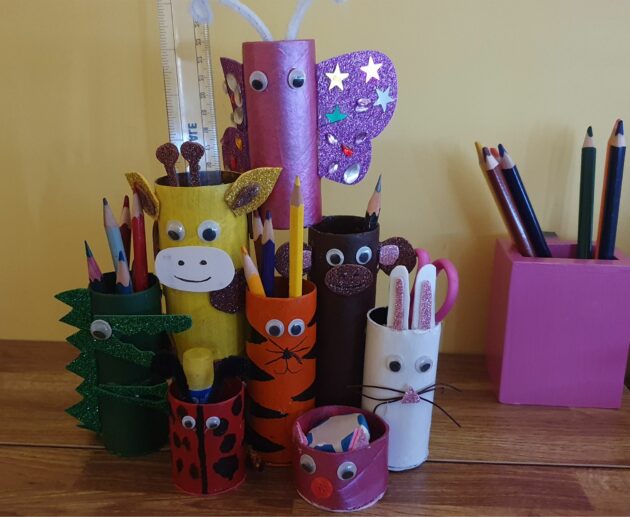 Best Out Of Waste
A Best Out of Waste Animal Pencil Holder. Not only cute to look at and fun to make, but also useful afterwards. How cool is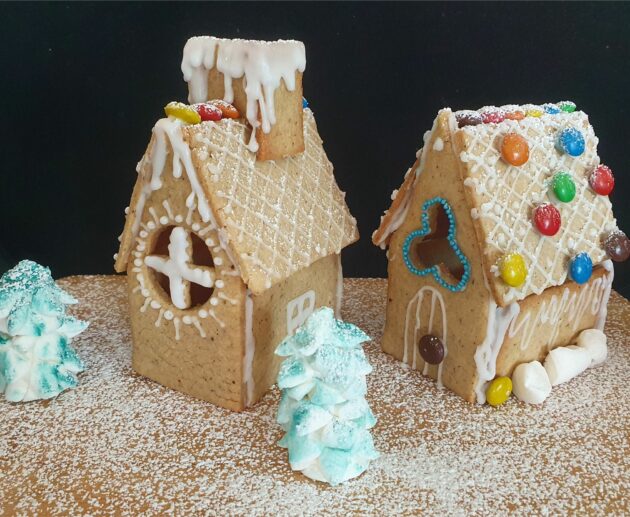 Christmas Treats
We are new to making gingerbread house s in our family. It's actually a little less than a year ago, that I made it for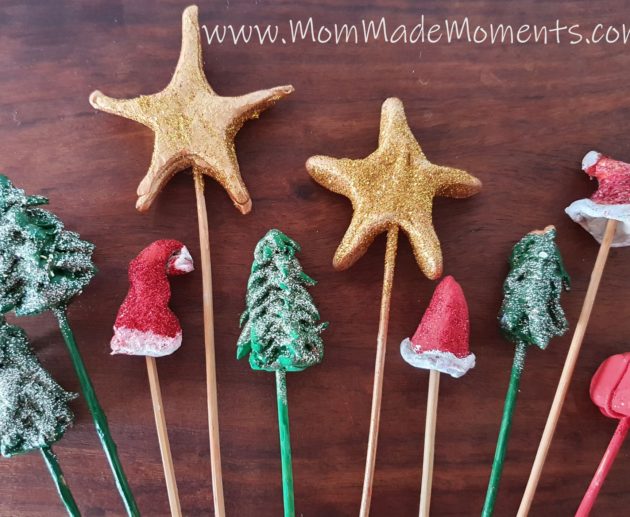 Christmas Craft
Need a quick present for the grandparents? Or some new Christmas decoration for the house? Make these fun Christmas Craft Clay Sticks with your kids
Christmas Craft,
Perler Beads
We love perler beads in our house! They are so fun to make for us all -whether 4, 8,11 or… "much older" years old 😉
Christmas Craft
Beautiful, versatile and simple to make -these Danish pleated Christmas hearts are a great addition to any Christmas craft sessions for kids and adults alike.