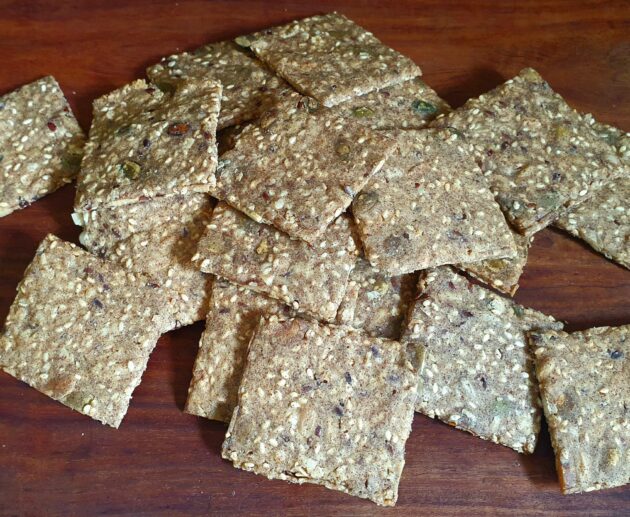 Gluten-Free,
Vegan Recipes
These gluten-free and vegan crackers may look slightly TOO healthy, but they really are deliciously crispy and super tasty. Eat them alone or with butter,
Halloween Party,
No-bake Recipes
Spooky-licious, healthy no-bake treats for Halloween. With the exception of the Popcorn Ghosts (which have white chocolate) and the Mummy Cookies (which have both fondant and
Bread,
Eggless Recipes
This healthy and very filling ryebread is a staple in Denmark. It is for us Danes what dal, rice and chapatti are for the Indians.
Healthy Treats,
No-bake Recipes
These fig bars are super easy to make and a great and healthy addition to any snack or tiffin. They are full of fiber and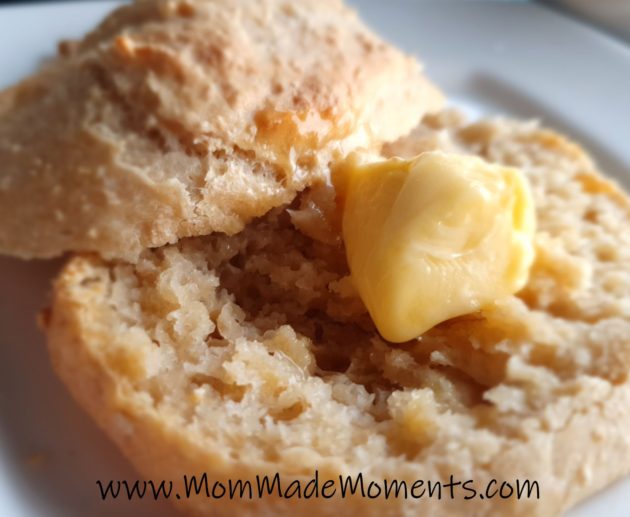 Bread
This is a really flexible and versatile bread recipe and definitely one of my favourites. There are so many reasons I end up making this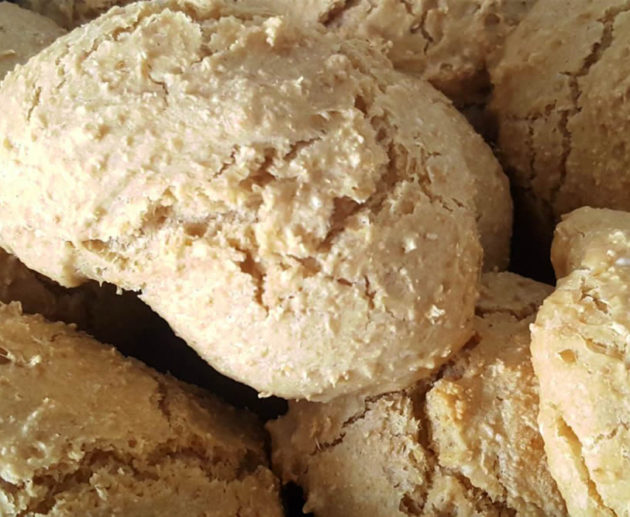 Bread
I love LOVE this dough recipe! It makes healthy wholesome bread, anyone can do it -even if they have never attempted baking before- and it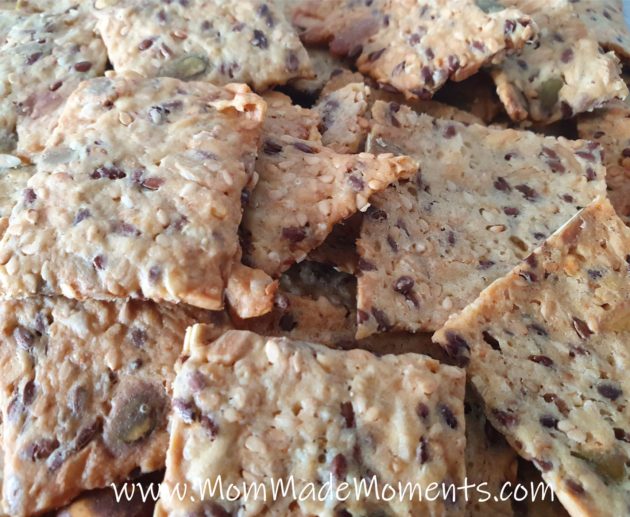 Healthy Treats,
Vegan Recipes
This is my go-to recipe for long journeys, tiffins and snack time. I love them, my kids love them and so do all our friends.
Healthy Treats,
Pancakes
These healthy banana pancakes are one of my favourite go-to-recipes for an easy snack for the kids -and us parents of course! They are really