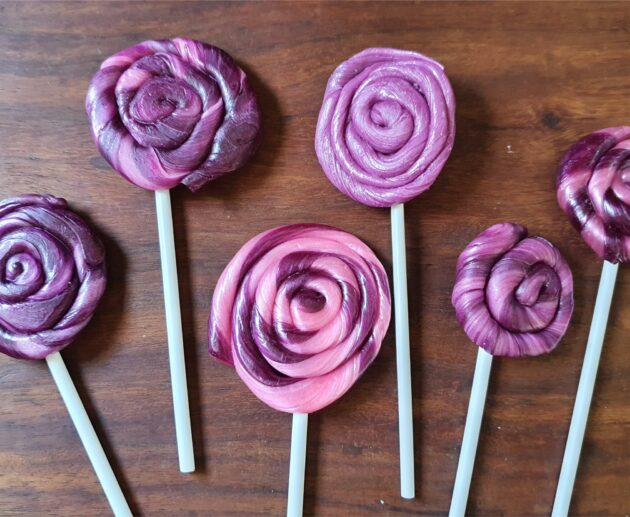 No-bake Recipes
The recipe for homemade lollipops is quite simple but there are a few things that's good to know before you start. Read on to learn
Christmas Treats,
No-bake Recipes
My kids always enjoy the taste of candy canes (of course!) and really feel it's Christmassy to get one at the local Christmas Fair every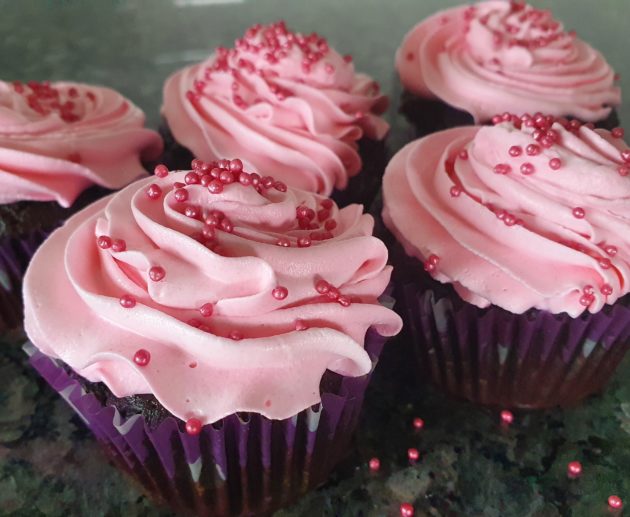 Cupcakes & Cake,
Vegan Recipes
These Vegan Chocolate Cupcakes are so yummy, that you won't even notice that they are vegan! You know what I mean, right? Vegan food is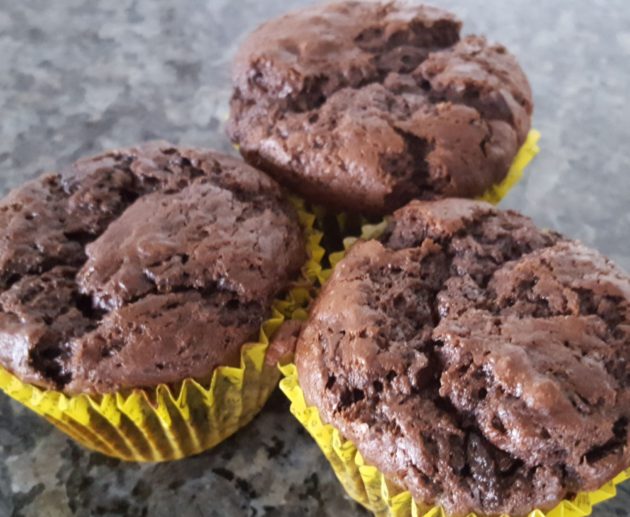 Cupcakes & Cake,
Eggless Recipes
Quick, easy, light and delicious equals one of my all-time favourite recipes! Plus there is no mixer required -just a bowl, a fork and a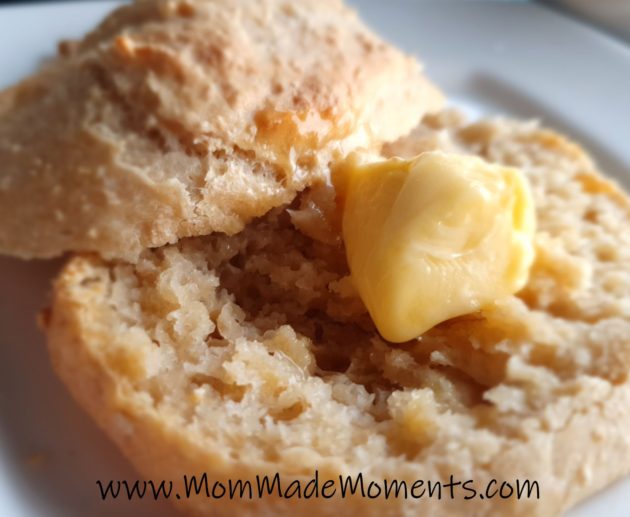 Bread
This is a really flexible and versatile bread recipe and definitely one of my favourites. There are so many reasons I end up making this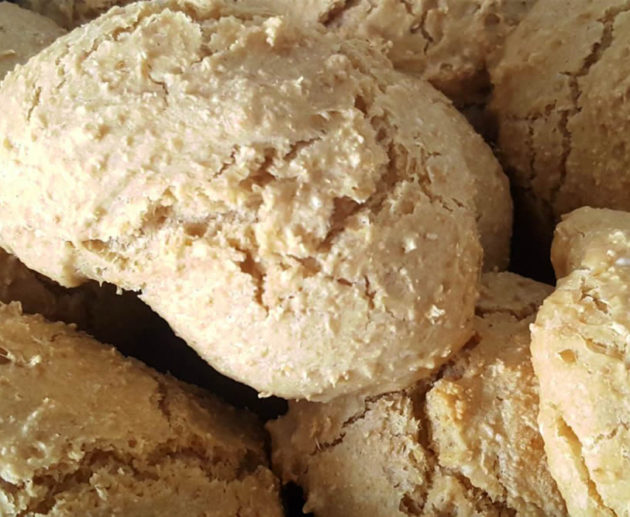 Bread
I love LOVE this dough recipe! It makes healthy wholesome bread, anyone can do it -even if they have never attempted baking before- and it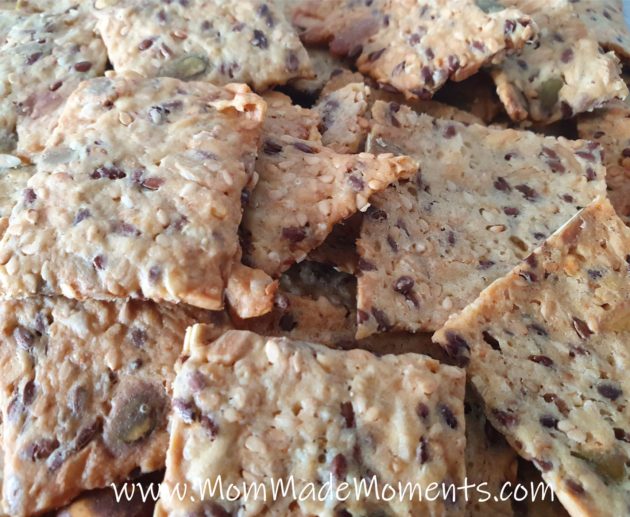 Healthy Treats,
Vegan Recipes
This is my go-to recipe for long journeys, tiffins and snack time. I love them, my kids love them and so do all our friends.