Bread
Get the best recipe for Danish ryebread without sourdough right here! This healthy and very filling ryebread is a staple in Denmark. It is for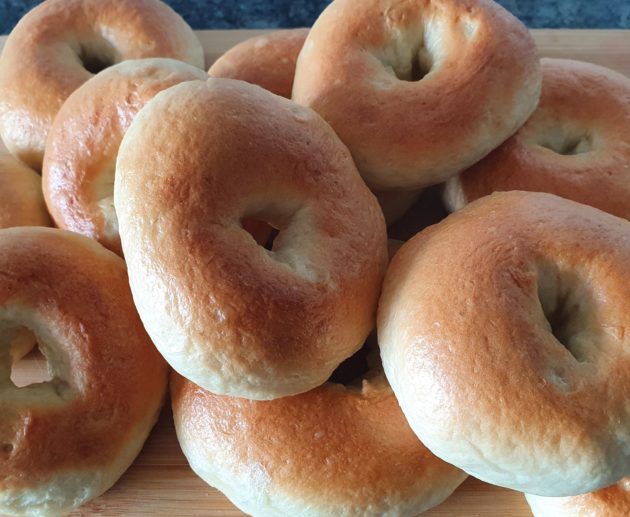 Bread
Make your own homemade New York bagels with this easy to follow recipe, that never fails, and step-by-step guide below. This donut-looking bread with the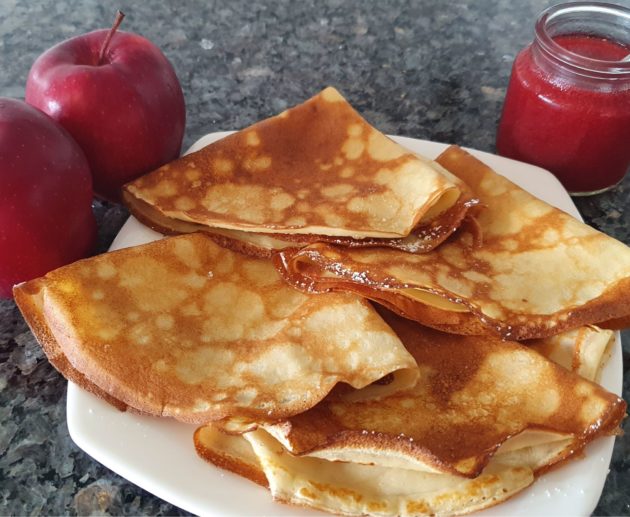 Breakfast,
Pancakes
Make perfect thin pancakes (or crepes as they are known as well) with this easy recipe. Fill them with jam, icing sugar, nutella, fruits or chocolate sauce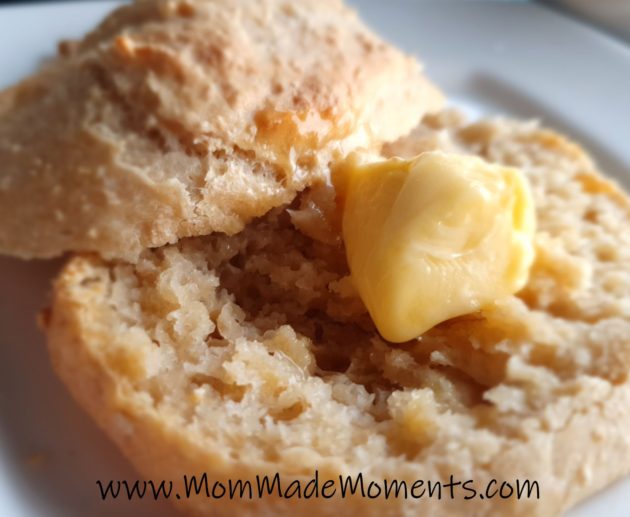 Bread
This healthy oatmeal bread is one of my favourite recipes and I am so excited to share it with you all! It's flexible, versatile and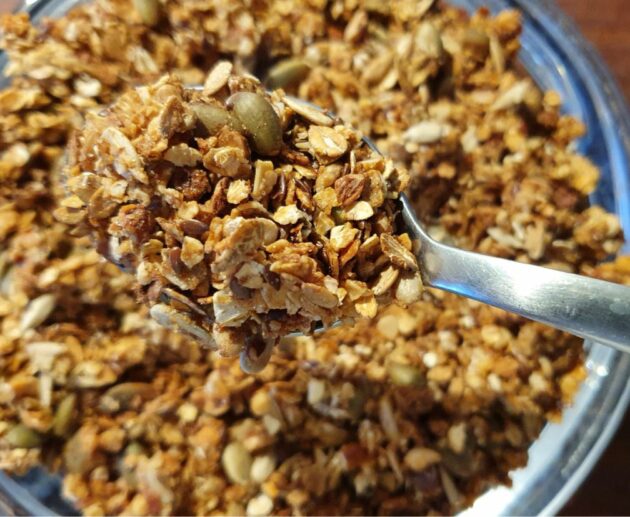 Breakfast
Homemade healthy granola is such a tasty breakfast cereal alternative. The ones you can buy in the store usually have too much sugar, calories or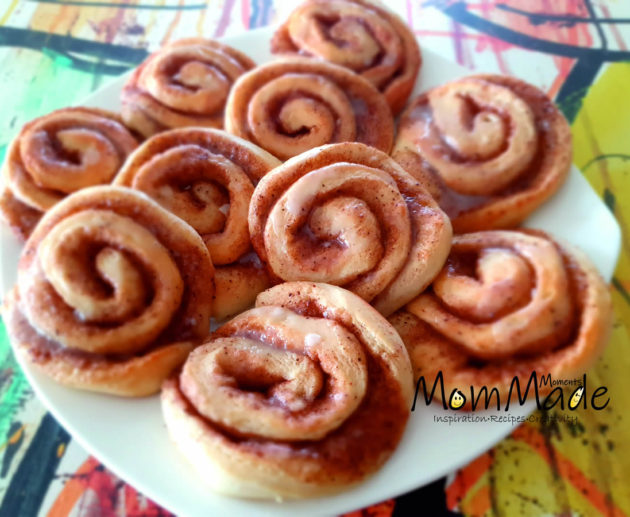 Eggless Recipes
It's time to share one of my favourite recipes: Danish Cinnamom Rolls! Where would this blog be without a Danish pastry recipe, I ask myself?